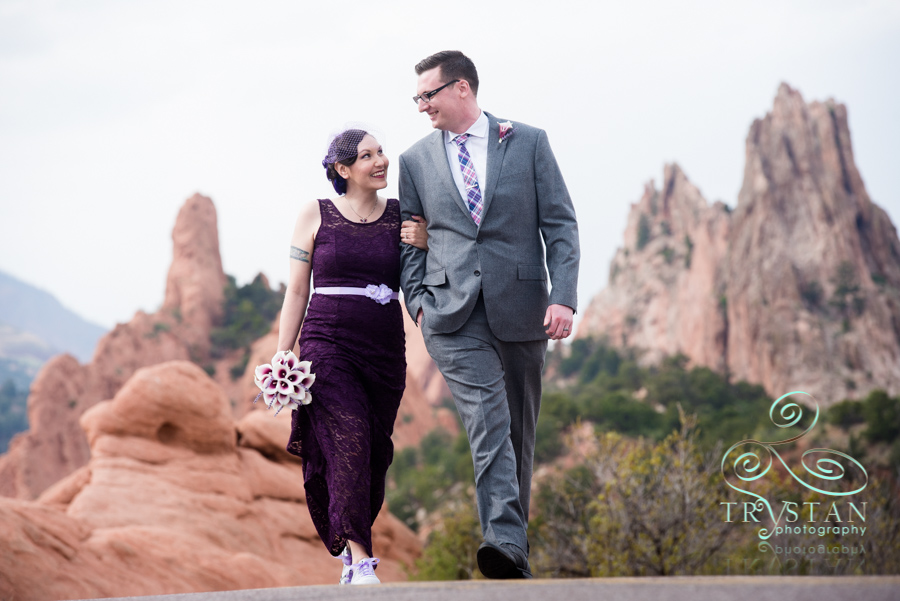 Sometimes couples just elope. Char and I pretty much did (almost). And when Trystan Photography gets an elopement call, we're …
Read more...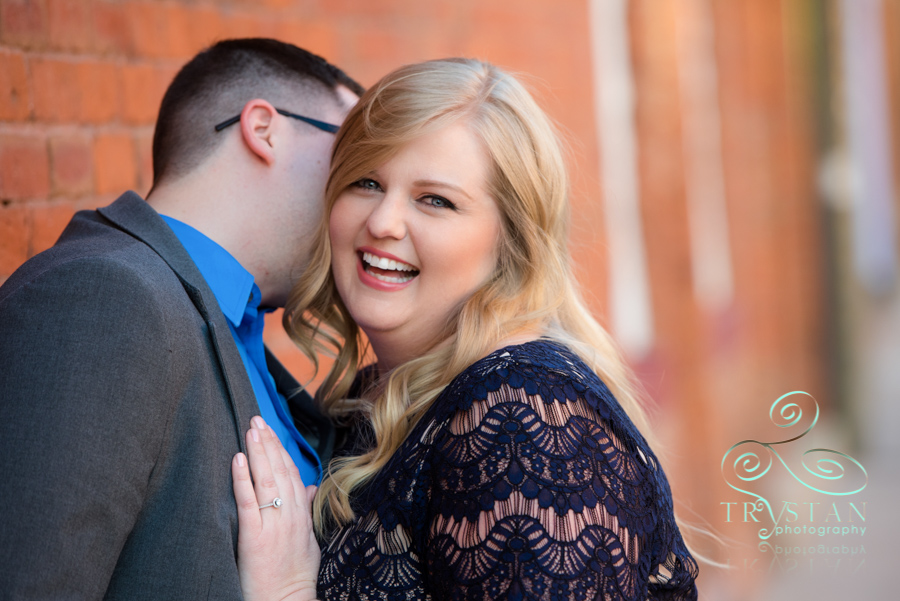 We've said it once, we'll say it again: there is nothing, absolutely NOTHING that can substitute for a couple who …
Read more...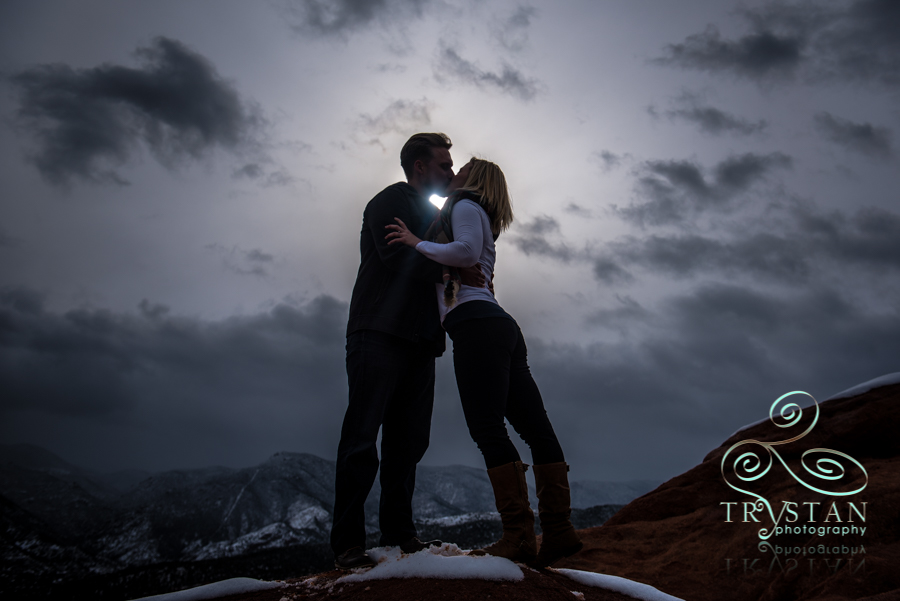 Some people shy away at snowy weather for their engagement session. Not Lindsey and Matt. They toughed it out and got amazing shots in the storm at The Garden of the Gods.
Read more...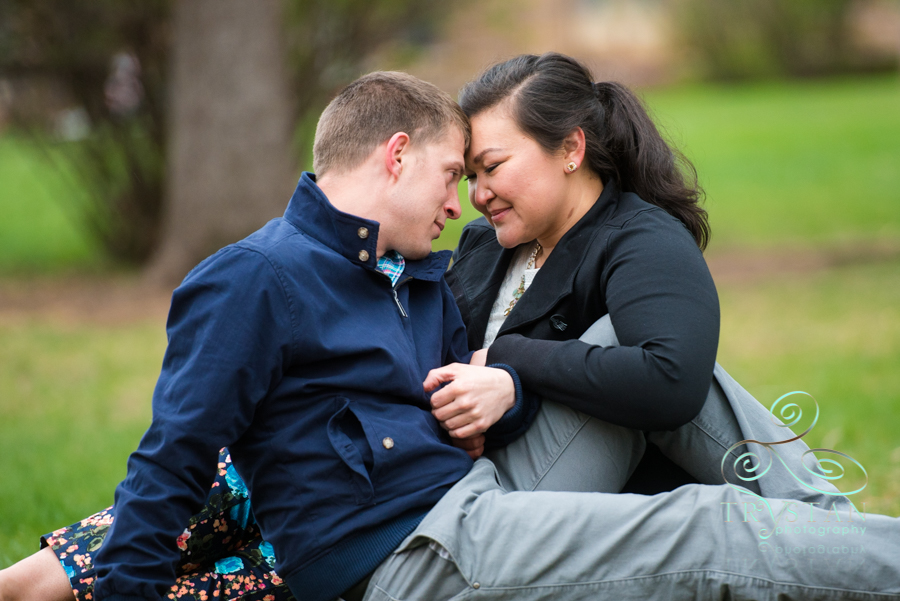 Was it the best weather to photograph an engagement session in? Nope. Were they troopers and we got fantastic images …
Read more...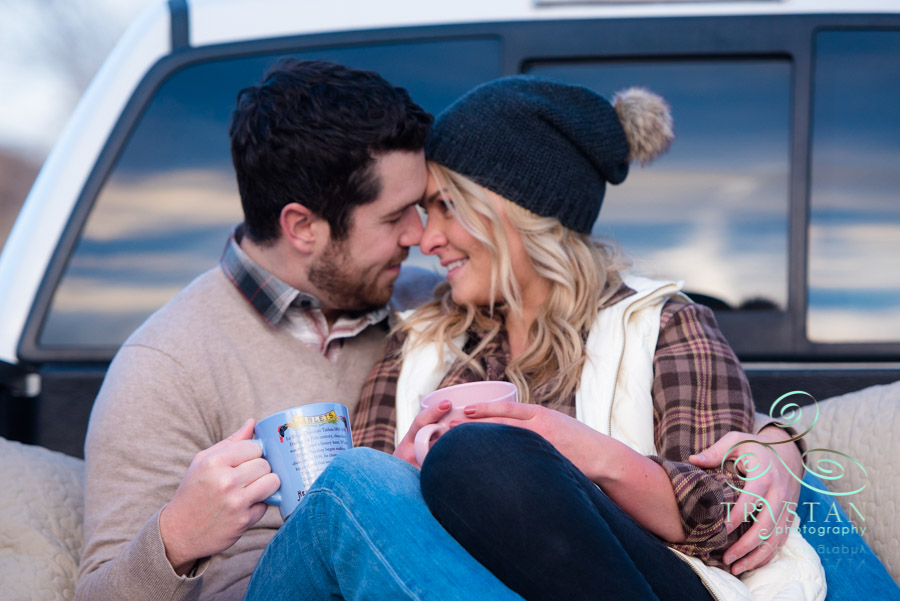 Koral and Mark are two Iowa-to-Colorado transplants who got here as fast as they could. And they are adorable together. …
Read more...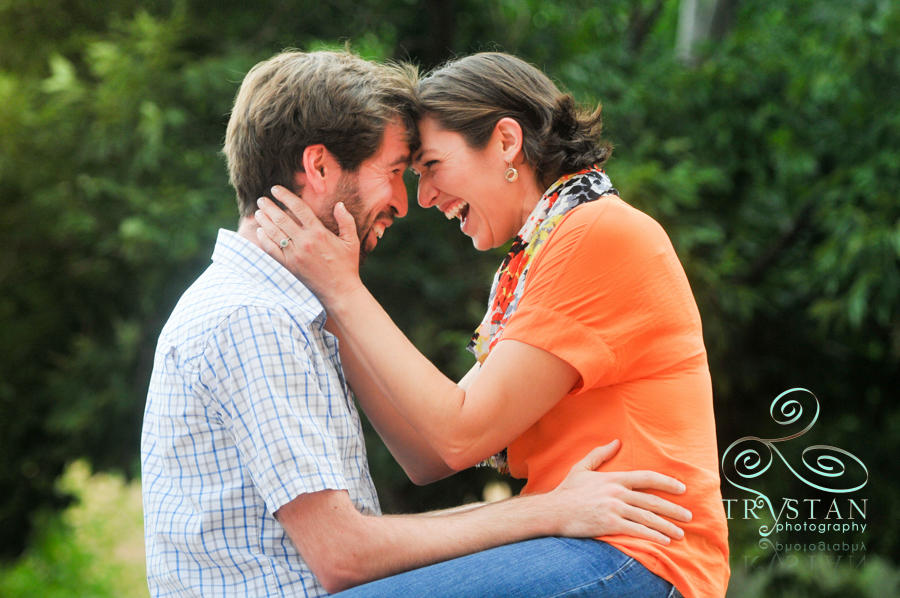 Incredible chemistry and easy love made this engagement portrait session a cinch in Manitou Springs.
Read more...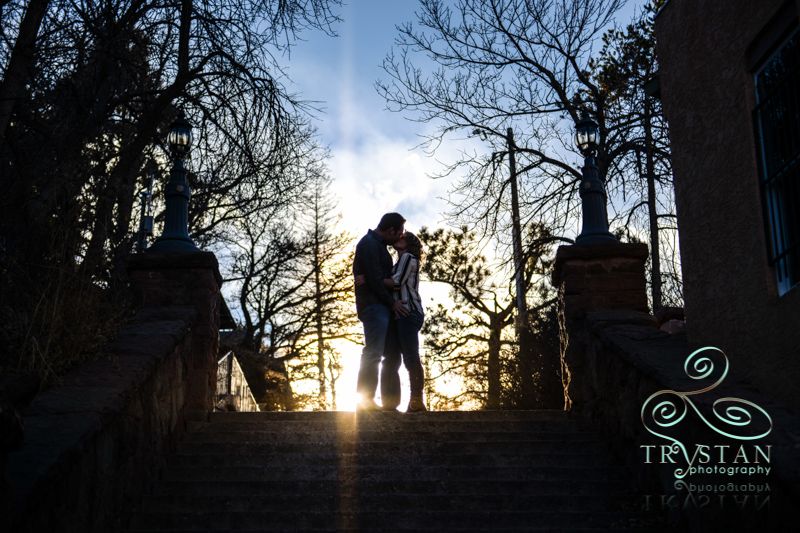 It may have been windy and chilly, but Lindsay and Michael were plenty warm.
Read more...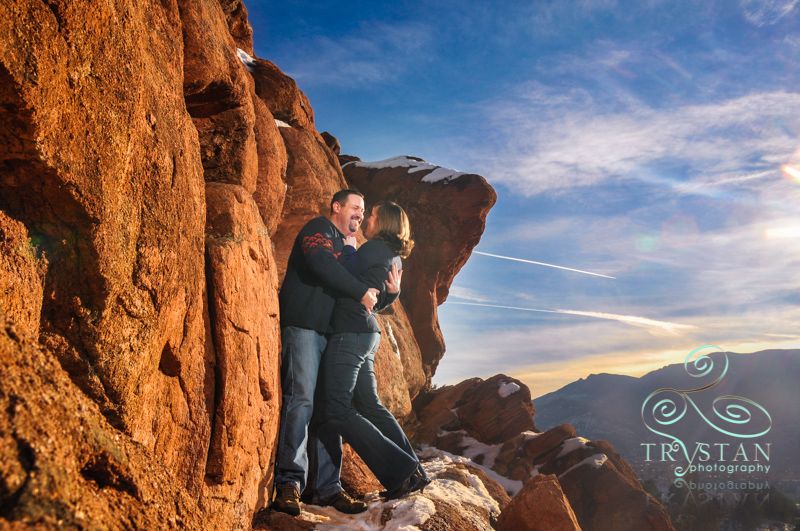 This was actually the second attempt to capture these images for Cassie and Mike. The first try was on the …
Read more...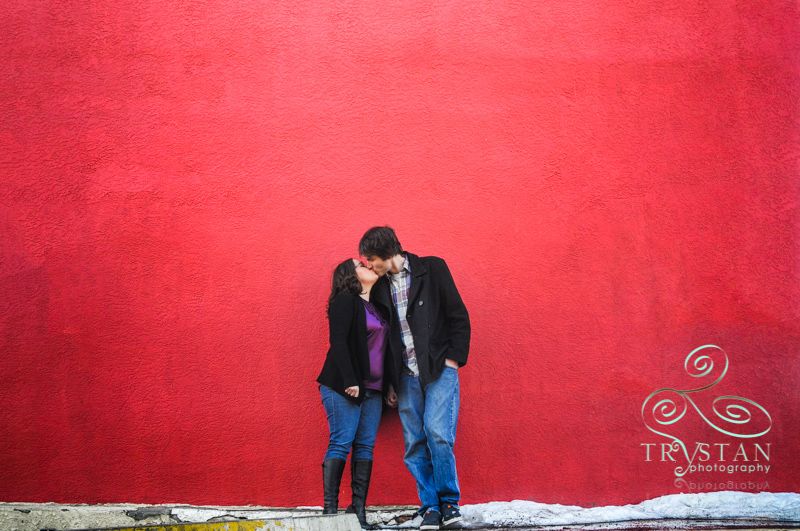 This is the second of a pair of engagement sessions on a particularly blustery winter day in Downtown Colorado Springs. I tell you what: when brides want their photos done, they are going to get their photos done! ; )
Read more...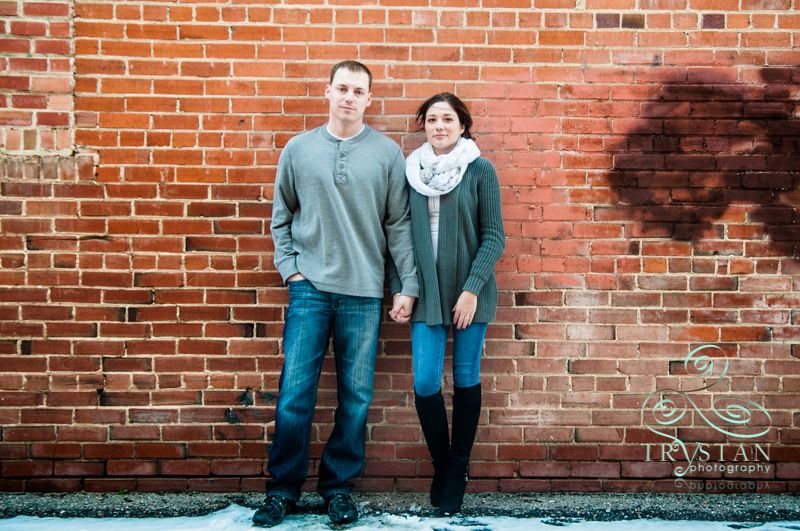 Our favorite photos from Amanda and Cody's winter engagement session in downtown Colorado Springs.
Read more...