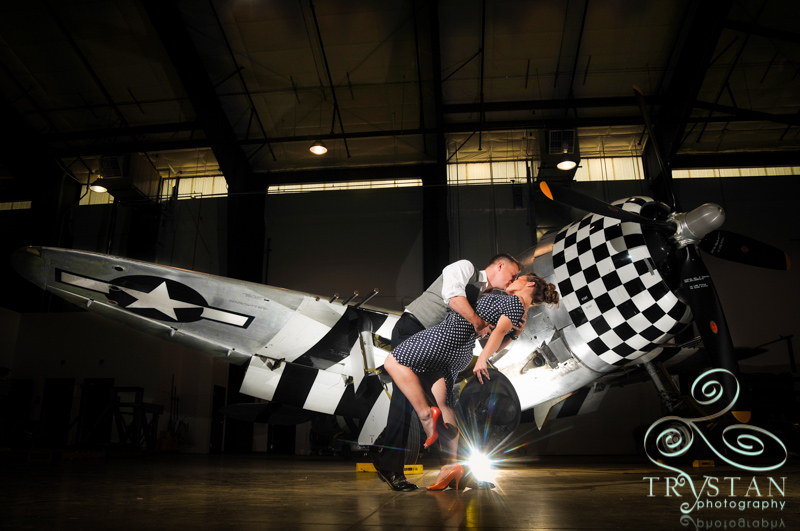 "We want to take our engagement photos at the National WWII Aviation Museum," Stacy offered. "Okay!" I replied enthusiastically. It's …
Read more...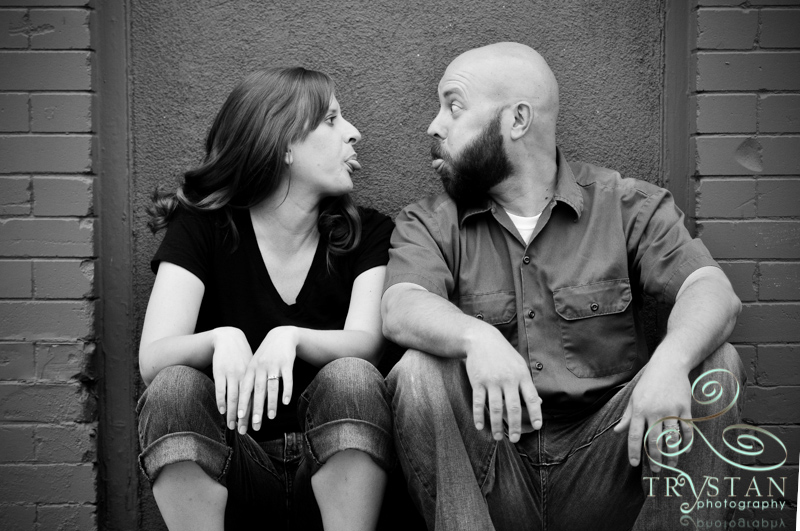 There's chill and cool couples, and then there's Katrina and Kris. They take easy-to-work-with-ness and fun-ness and concentrate it and …
Read more...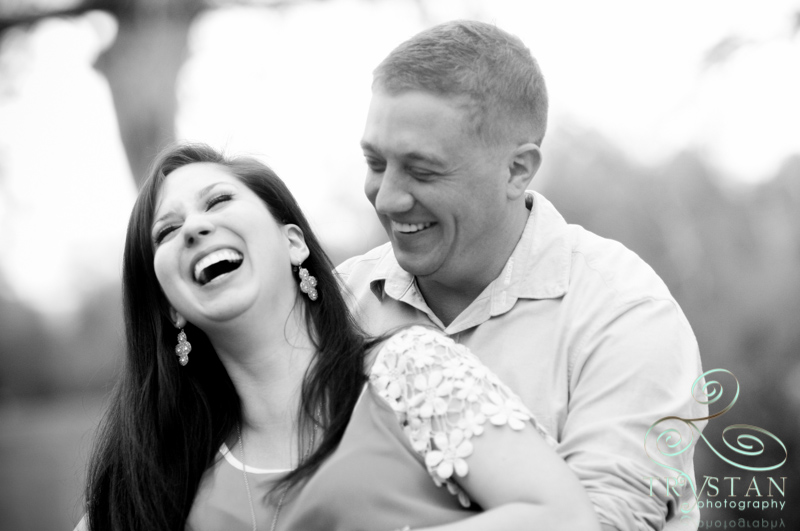 Rain thretened, the skies darkened, but nothing could overwhelm the love and laughter of Tarren and Cole.
Read more...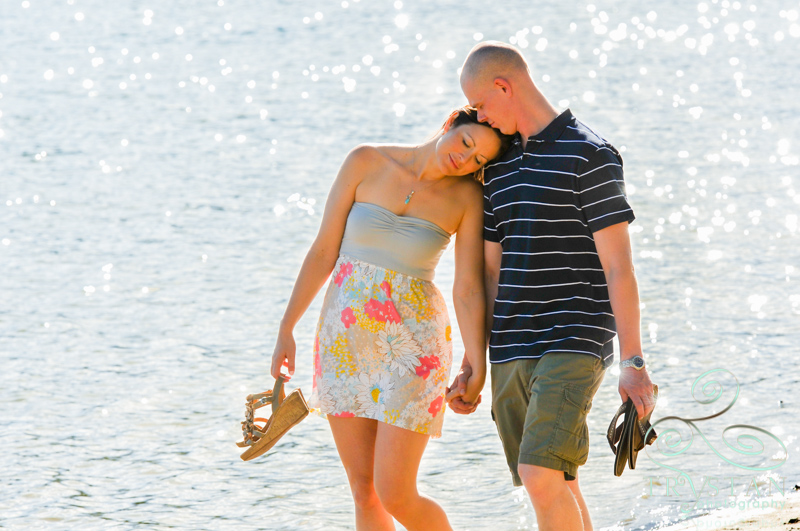 Yup. A decade into photographing couples all over this town, I just recently noticed Memorial Park. And the giant lake in it. Derp.
Read more...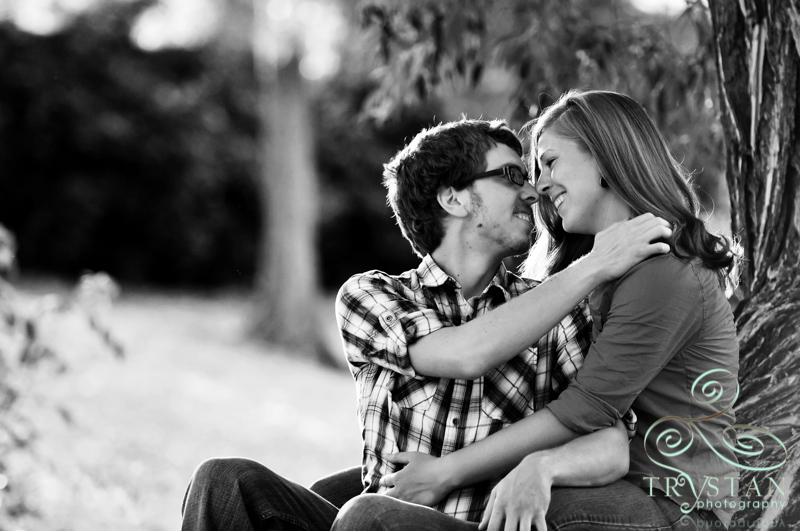 Sun streaming through the trees, the cottonwood-puffs floating in the air… this engagement session was something amazing to photograph.
Read more...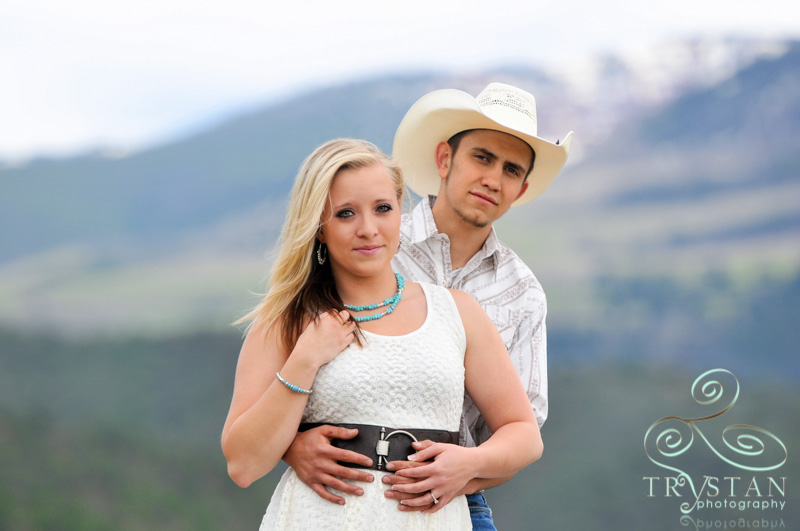 Shaylynn decided she wanted to capture her engagement portraits with Troy on her parent's land where she grew up. What an amazing place to call home!
Read more...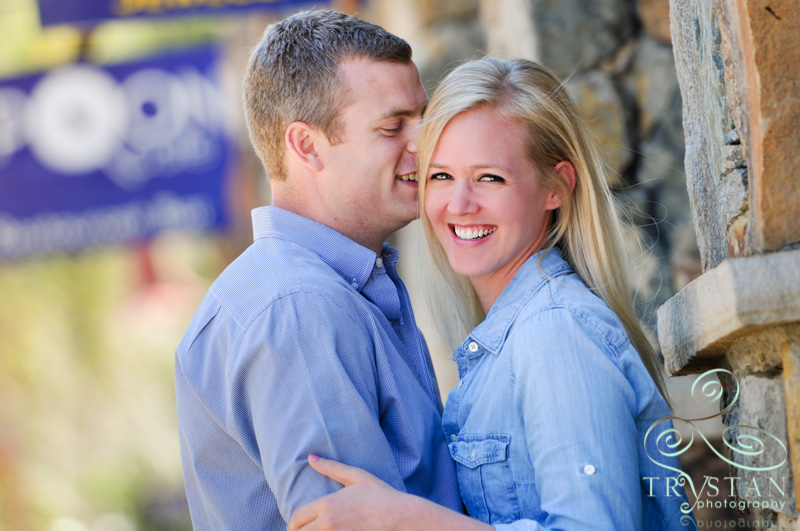 Kasey and Drew's springtime engagement portraits at Keystone.
Read more...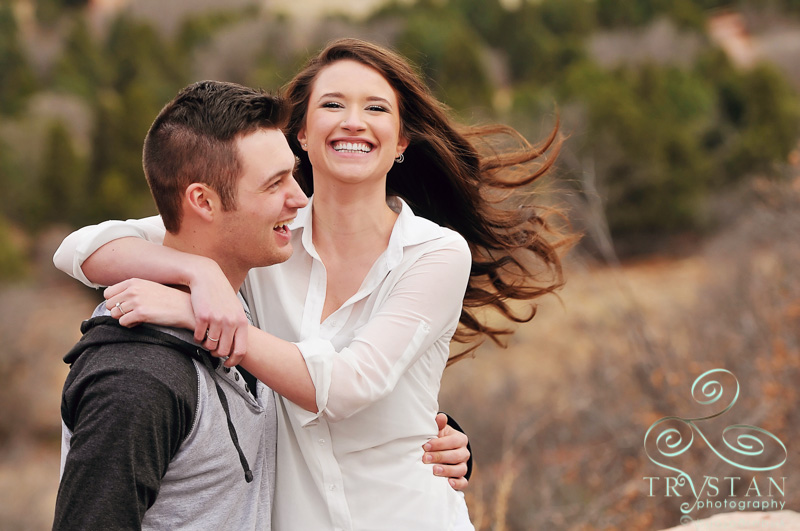 Nikita and Andrew's engagement portraits photographed at The Garden of The Gods.
Read more...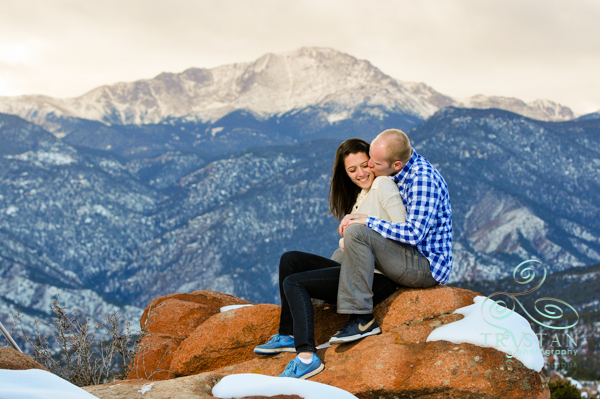 Even when it snows, Colorado can still be warm, people! Winter is a great time to get your engagement photos …
Read more...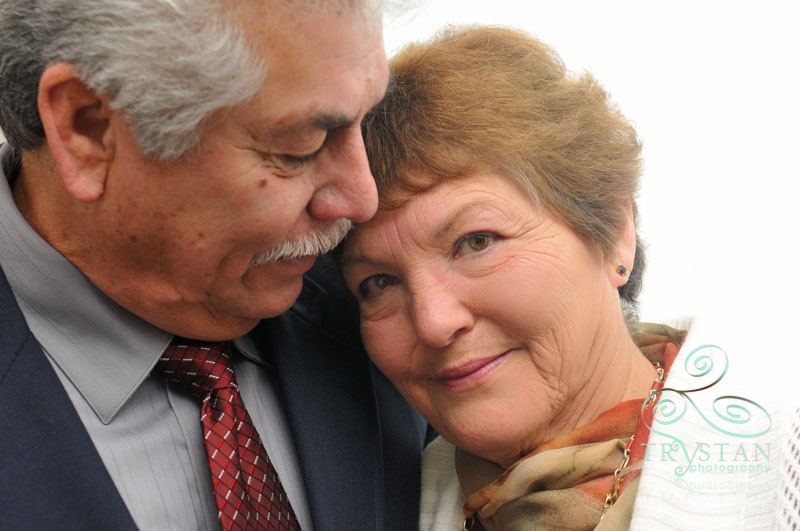 True love after all these years… Laura and William have been married for a long time (I think they said …
Read more...