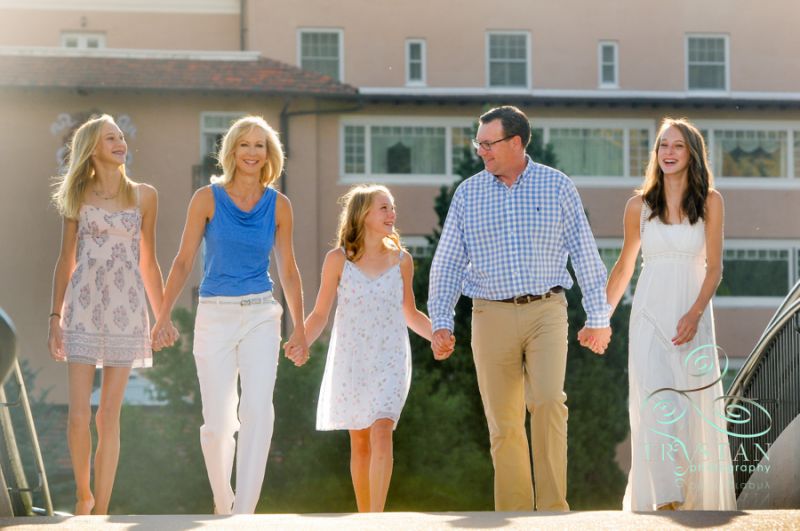 Most people aren't morning people… usually. But the Elliot family were there, bright-eyed and bushy-tailed, and gave me awesome photos at 8am at the Broadmoor Hotel.
Read more...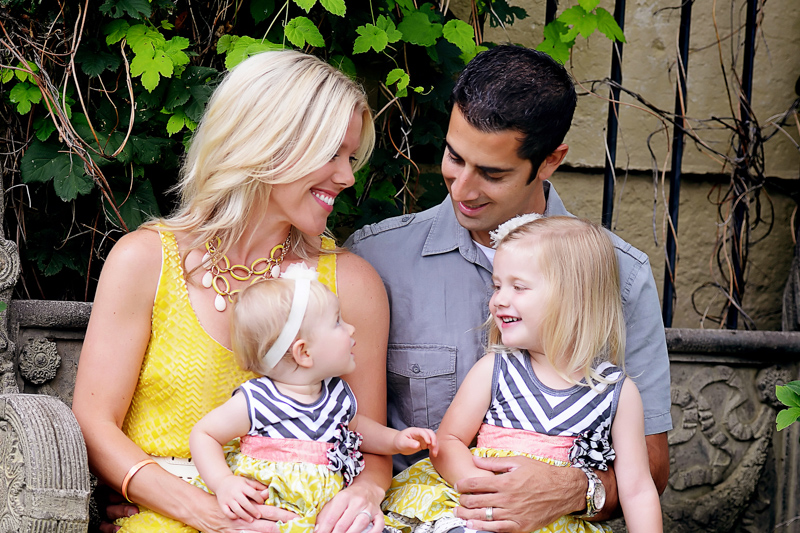 We started photographing the lovely Dole Family nearly 7 years ago, and since then they have become our wonderful friends. …
Read more...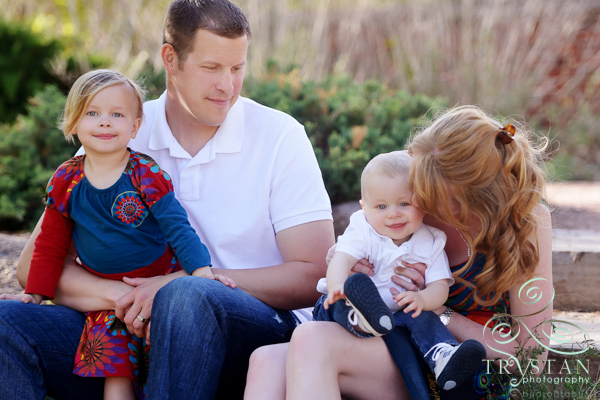 LOVE to photograph this sweet family every few months!
Read more...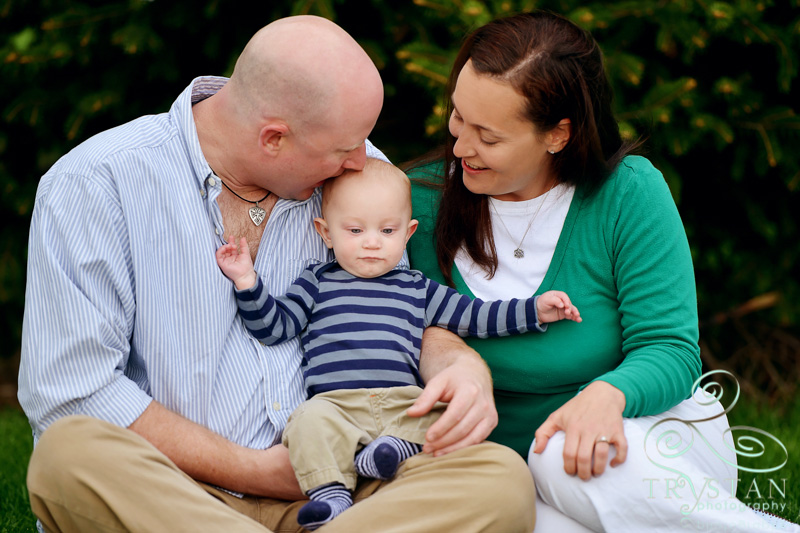 Love this little guys funny experssions! What a handsome little dude.
Read more...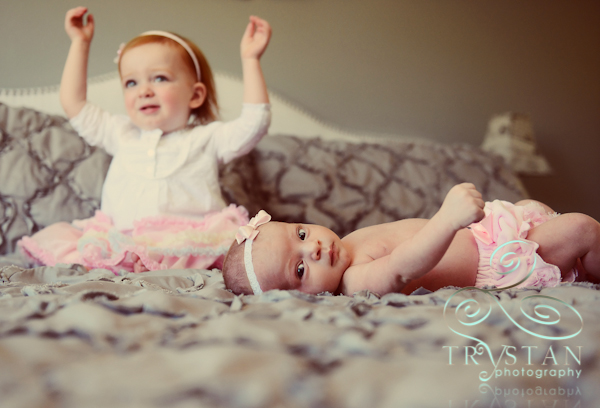 Nobody who has known a redhead can say that redheads are tame. Even shy redheads have a burning spark of adventure inside them. Opinionated, hotheaded, logical, loyal, friendly, reserved, whatever the redheads' personality, you can bet they'll have SCADS of it!
Read more...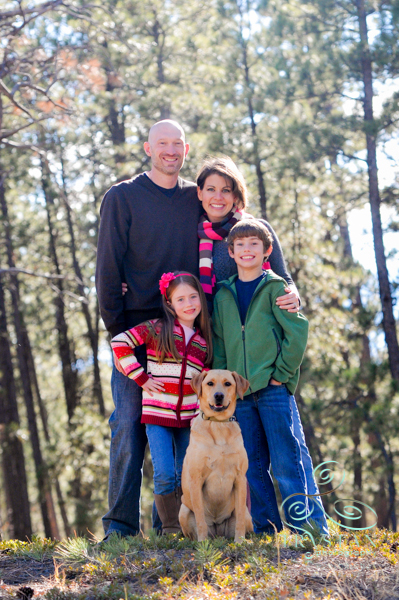 One of the things I love most about taking photographs in November/December in Colorado is that the weather is usually quite warm, still, AND the light is low in the sky ALL DAY! This makes scheduling Family Mini-Sessions easy because we can shoot anytime of day, whereas in the summer months, I usually prefer to work outdoors in the early morning or late evening because of the stunning low sun in the sky.
Read more...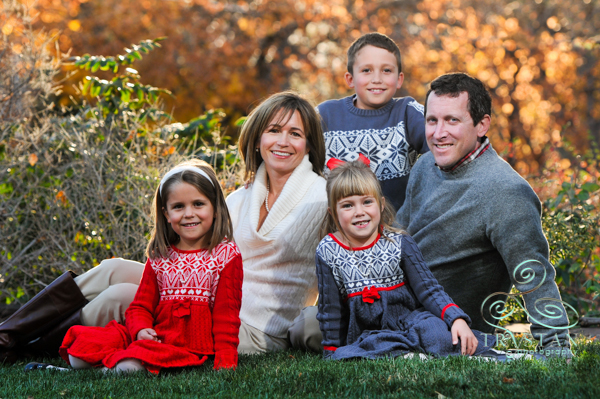 We should all be so lucky to have a front-yard that looks like this. Yup, that's right: this picture-perfect setting is right next to the driveway in their front-yard.
Read more...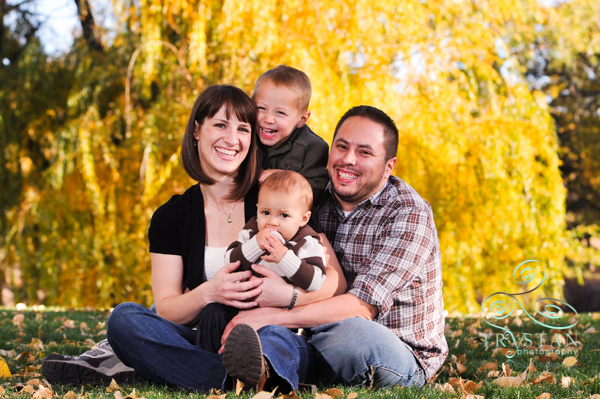 When Colorado Springs finally "goes Autumn", it's like… just… wow. And POW! It comes so fast, and then it's over.
Read more...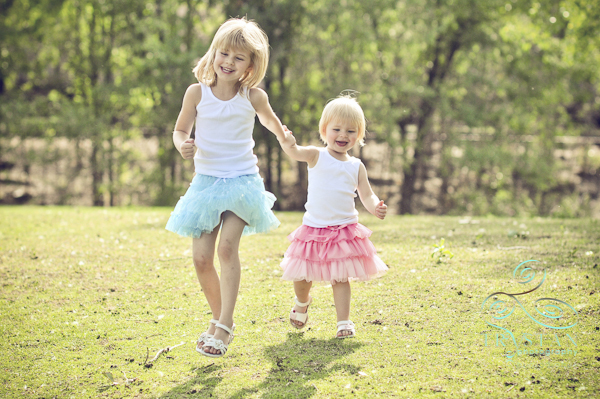 We've been taking photos of this family for 4 years now. It's such an honor to participate in the lives of a family, capturing each stage of the kiddos as they grow into their own amazing personalities.
Read more...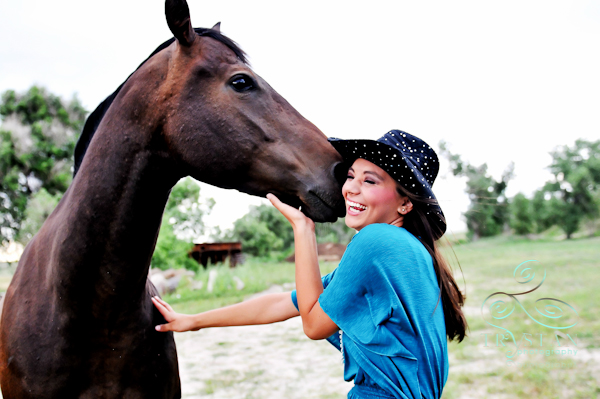 We've finally accomplished the seemingly impossible: we've managed to update our portrait showcase galleries with our favorite shots from 2011!
Read more...