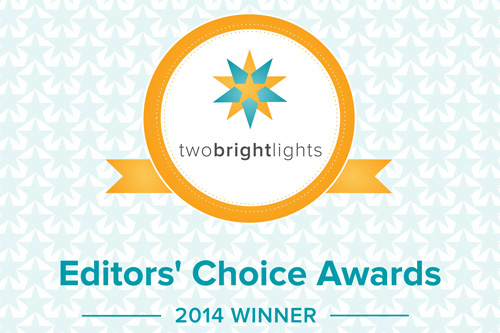 What an honor! From the website: Editors' Choice Award Winner Selection Process The 2014 Two Bright Lights Editors' Choice …
Read more...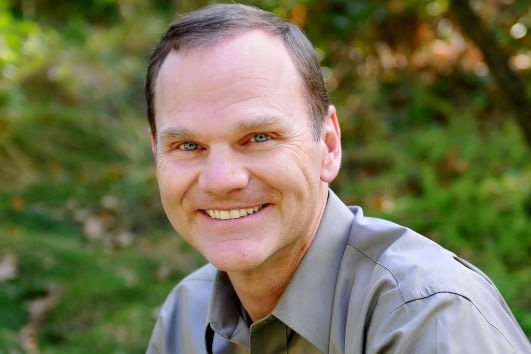 For the 2014 year, Trystan Photography will be offering promotional pricing for all headshot sessions. Promo Includes 30 Minute session …
Read more...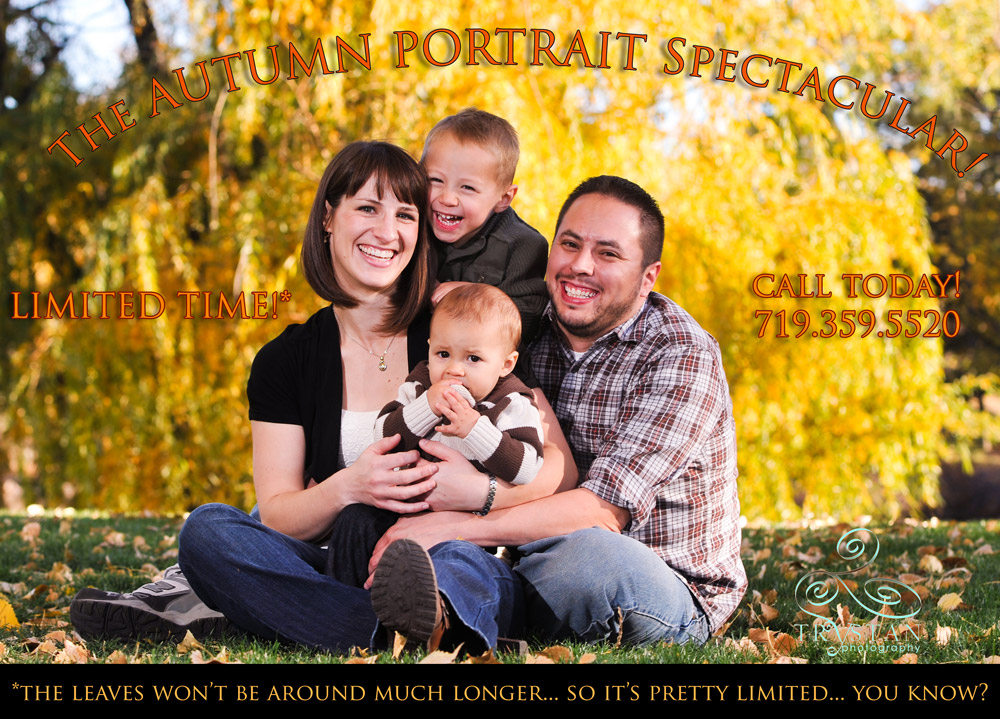 The Fall colors are finally here, in full… "bloom"? Is that the term…? Never mind… This is an awesome time …
Read more...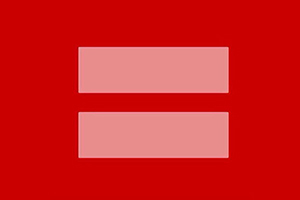 As of May 1st, 2013, gay and lesbian couples in Colorado can now enjoy the legal protections of a civil union. And we want to photograph them!
Read more...

We are very excited and honored to have received The 2013 Editor's Choice Award from Two Bright Lights for our Colorado wedding photography.
Read more...
Get all your 2012* portrait session's full resolution digital negatives to own and cherish for only $400 through 1/31/13! This …
Read more...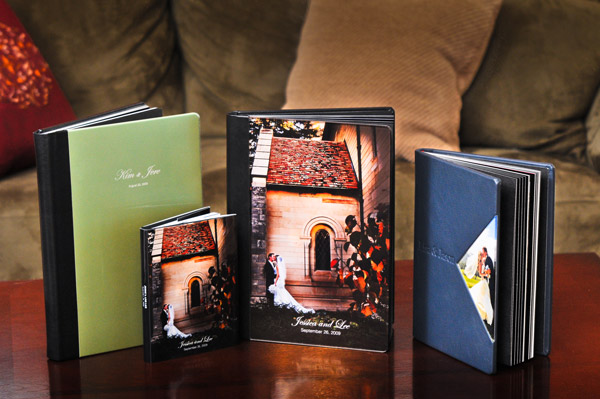 If you book your wedding with us between 12/1/2012 and 1/31/2013 and include a Graphistudio wedding album with your package, and get a 10% album discount AND two 6″ parent's album copies FREE!
It's a great savings and a wonderful gift for your parents. Schedule your consultation today!
Read more...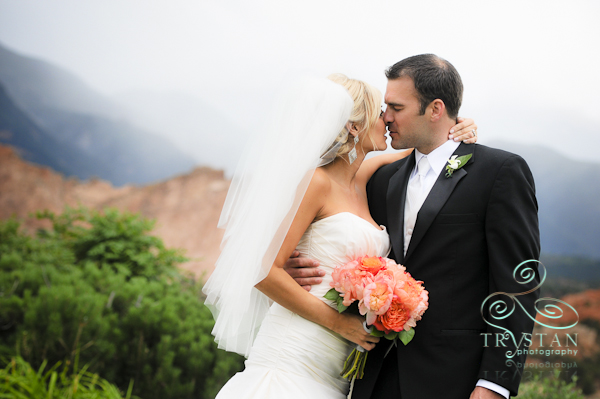 This fantastic discount* is only good through the remainder of July 2012, so call 719.359.5520 today to schedule your wedding consultation.
Read more...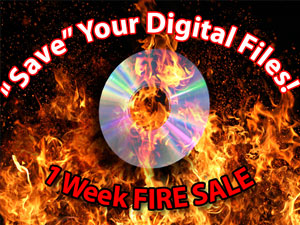 This is the worst thing ever… trust us!
Every few years we whittle our massive portrait image storage down to just our own studio samples and then we… *gasp*… purge the rest of the images!
Don't miss out, because in 1 week (5/19/2012), we may no longer have all the images from your portrait session (especially if your session was before 1/1/11).
Read more...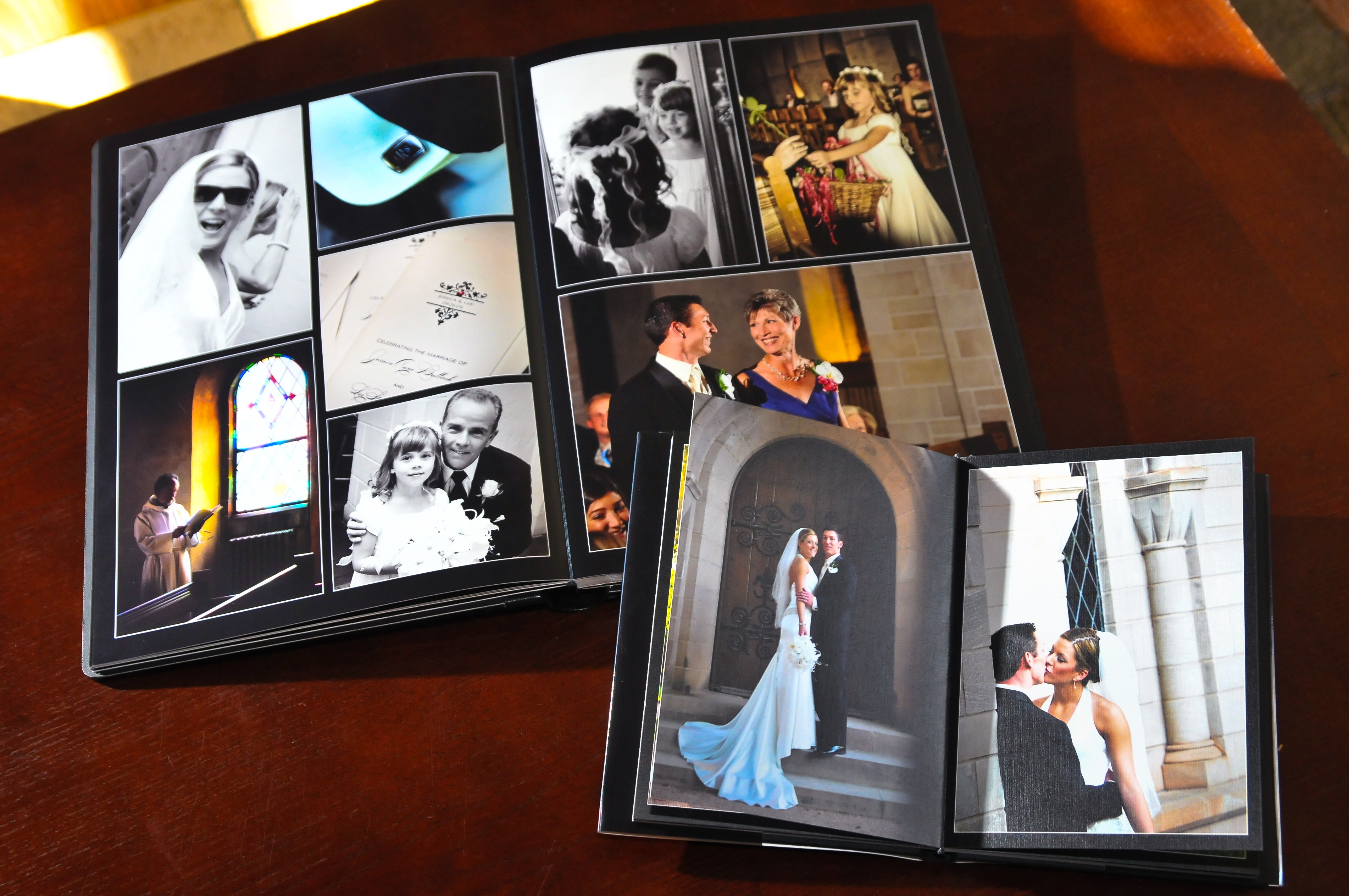 1 WEEK ONLY!
Purchase any size album this week and take 20% off the full price!
Purchase any premium 10-inch album (or larger) with Endura/Linen or Kodak Metallic paper at 20% off and we'll throw in two 6-inch Parent's Copies for FREE.
Read more...