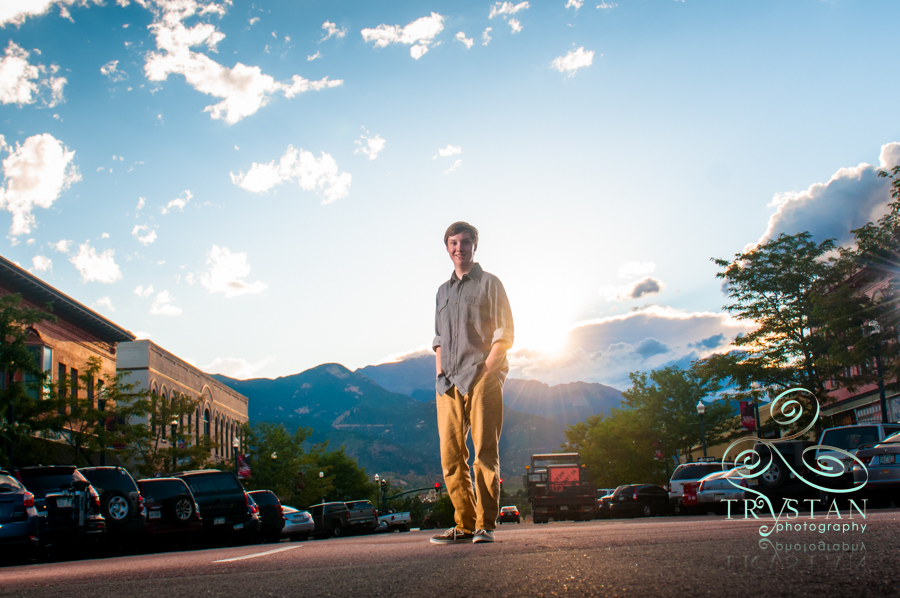 Who says Colorado Springs doesn't have an awesome downtown?? Well, I did… years ago, but I was wrong and I'm proud to admit it.
Read more...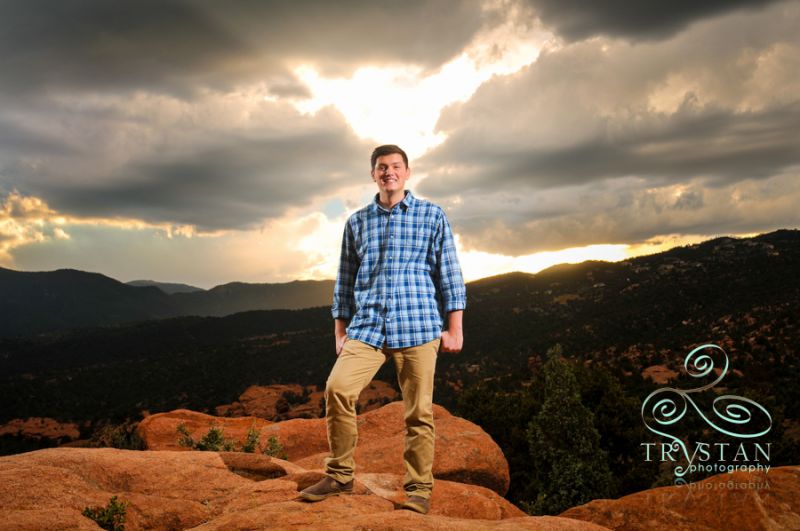 Kyle braved the wind and the rain to get his high school senior portraits done this year at the Garden of the Gods. The payoff? Amazing skies and a backdrop to die for!
Read more...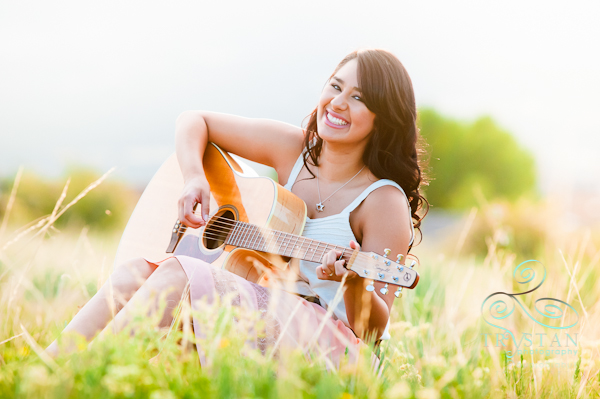 Click the the photo to see more samples of our work with Colorado Springs high school seniors. Look out, world! …
Read more...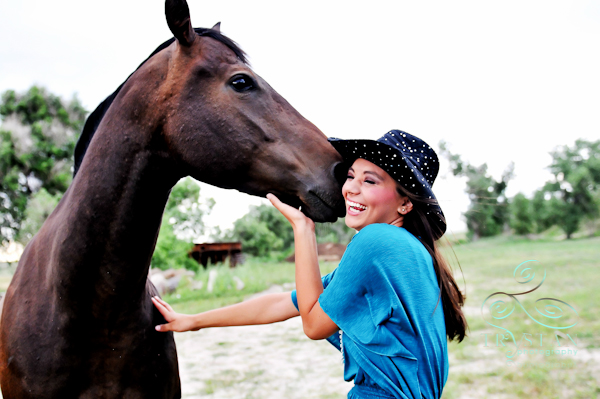 We've finally accomplished the seemingly impossible: we've managed to update our portrait showcase galleries with our favorite shots from 2011!
Read more...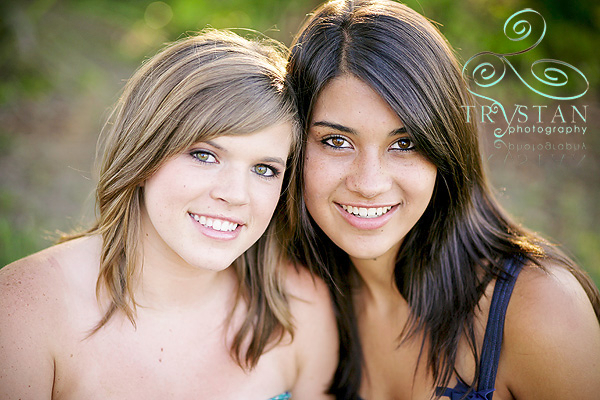 These two beautiful girls are my younger sisters… and I cannot believe how old they look in these!
Read more...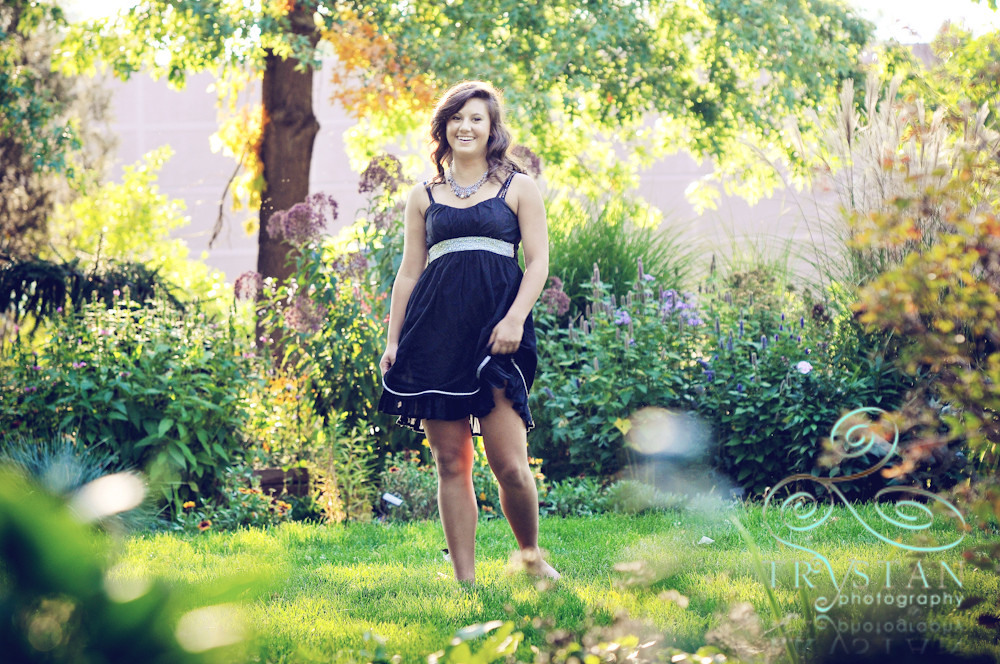 The winner of this giveaway will receive a free Senior Portrait Package! That's a $1000 value!
Read more...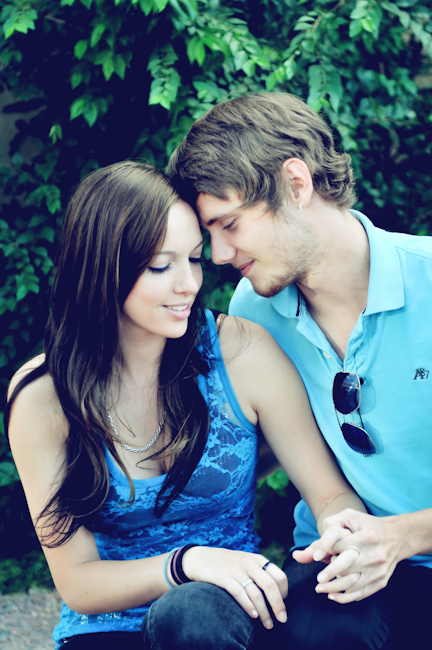 It's that time of year again, for senior photos! I've been rocking out a lot of senior sessions lately, and …
Read more...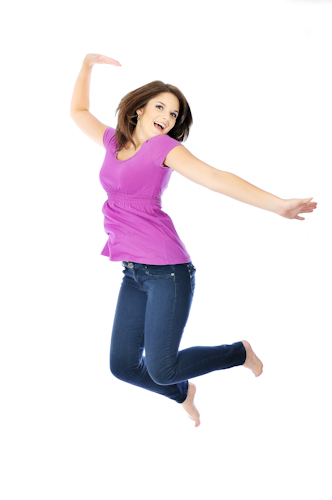 So I've finally finished my last senior session for 2009 (I suppose there could be some last minuters) and have …
Read more...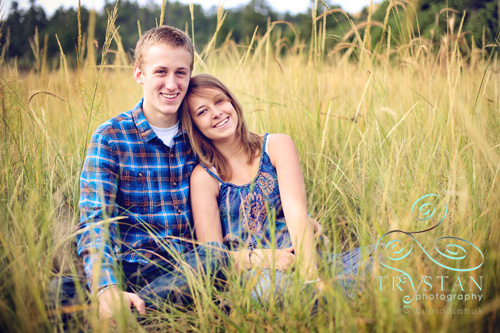 Colby and Becca were so much fun to work with… we didn't have a location in mind, I met them …
Read more...

I had the pleasure of photographing Ethan for his high school senior portraits… and what a handsome guy he is! …
Read more...