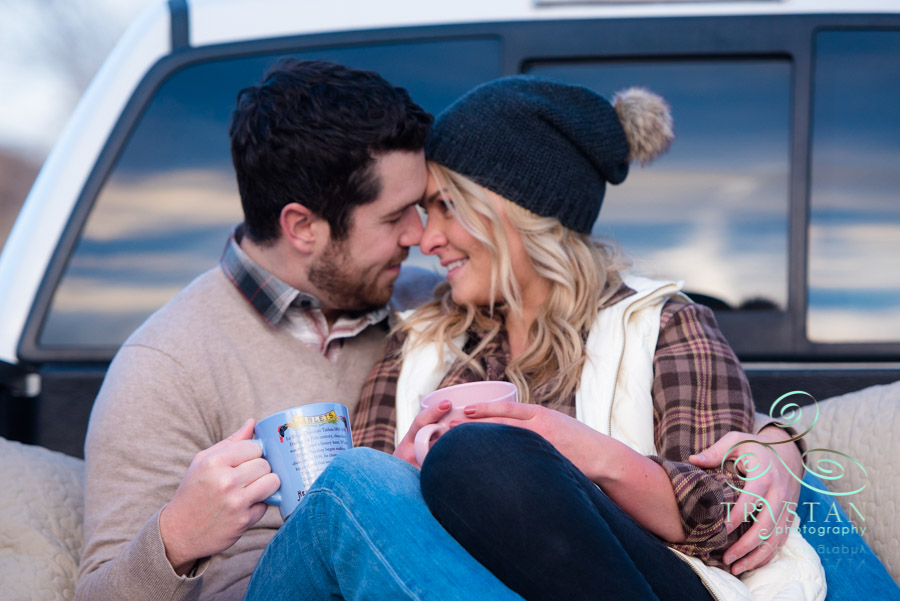 Koral and Mark are two Iowa-to-Colorado transplants who got here as fast as they could. And they are adorable together. …
Read more...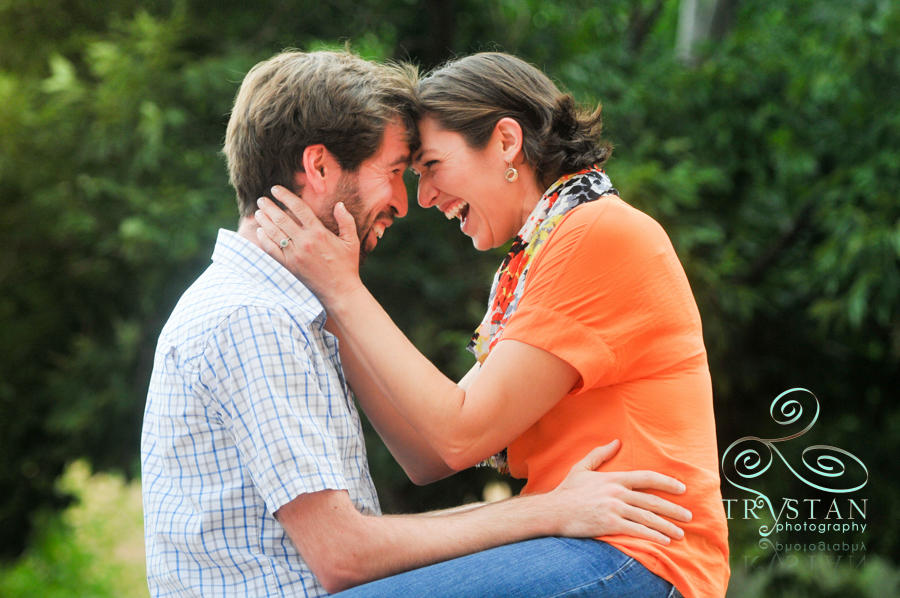 Incredible chemistry and easy love made this engagement portrait session a cinch in Manitou Springs.
Read more...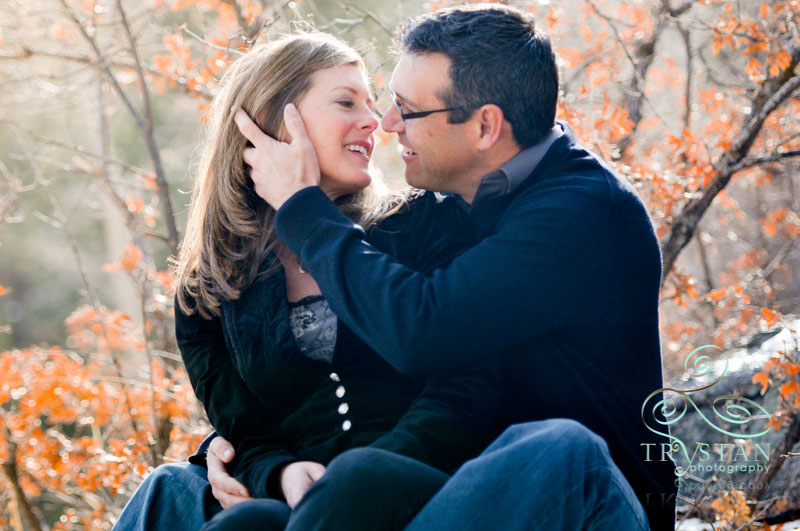 Google Maps: You're not doing it right… I've shot many weddings at The Holy Rosary Chapel (first engagement session, though), …
Read more...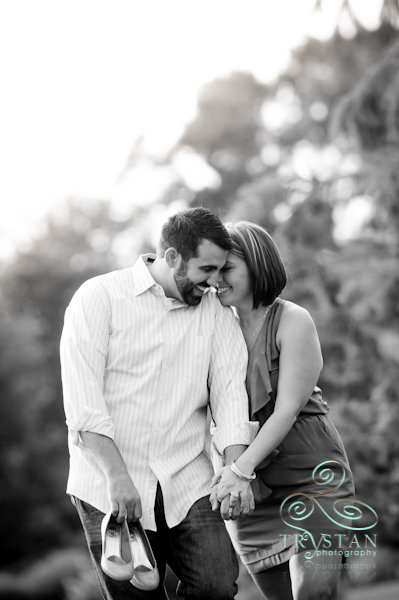 Here's a little peek at when Tori and Tony met me a couple weeks ago at a very busy Denver City Park.
Read more...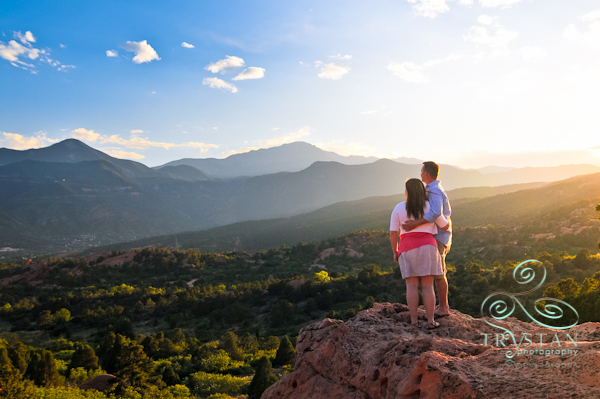 This was the second to last session I photographed at GOG before the Waldo Canyon fire. They just lifted the evacuation order for part of 30th St., but I haven't seen if GOG made it out intact or not.
Read more...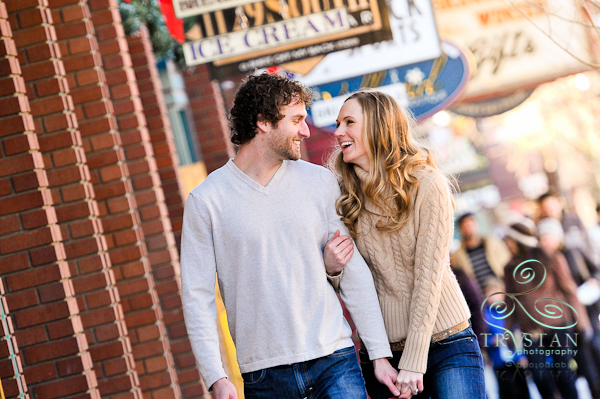 On this perfect winter day, as all the tourists were standing in lift-lines on the slopes, we were rocking out an awesome engagement session in town. Thank you, Kasia and Michael, for choosing us to be your wedding photographers. If this session is any indication, your wedding is going to be jaw-droppingly beautiful.
Read more...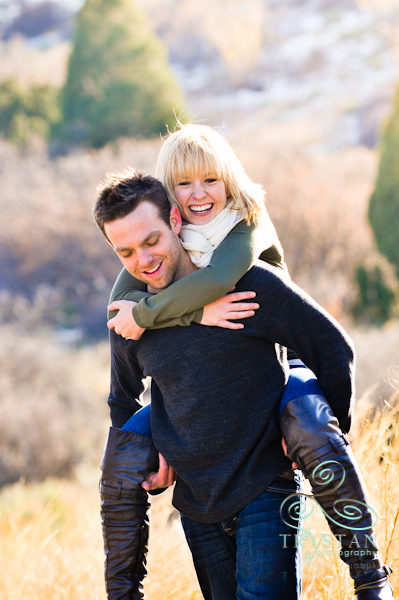 We managed to still find some Autumn after all the leaves dropped the first week of November! I am so not ready for Winter, yet…
Read more...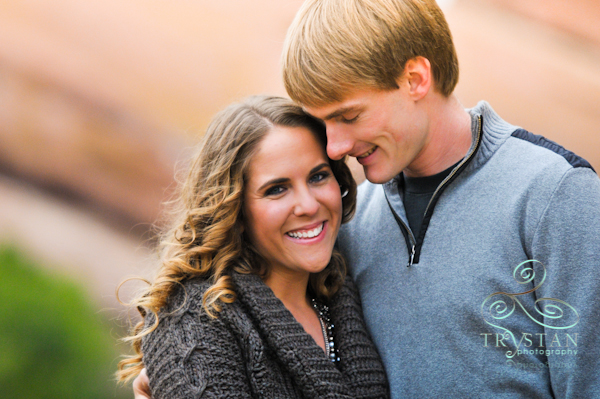 I LOVE photographing in Autumn. However, this day almost didn't happen. The storm clouds were threatening, and we weren't getting …
Read more...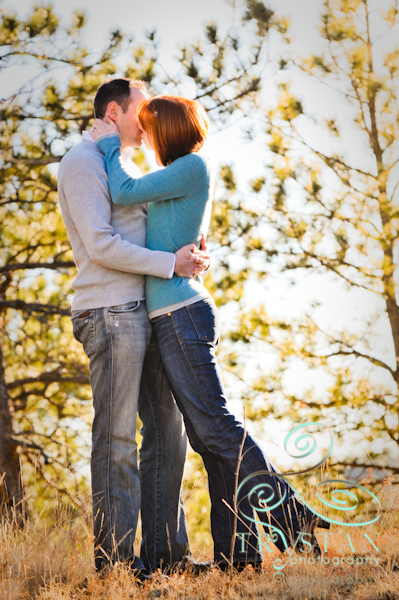 Long term clients. I love our long term clients. Jaclyn's been coming to Trystan Photography for portraits for years. And …
Read more...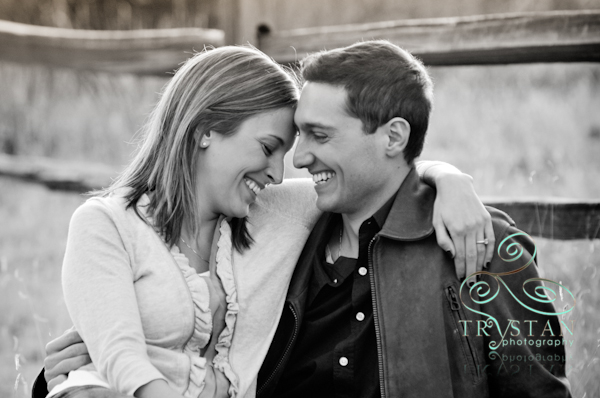 So, I'm slaving away at the computer, as usual, and I get this e-mail from a potential wedding client. "Are …
Read more...