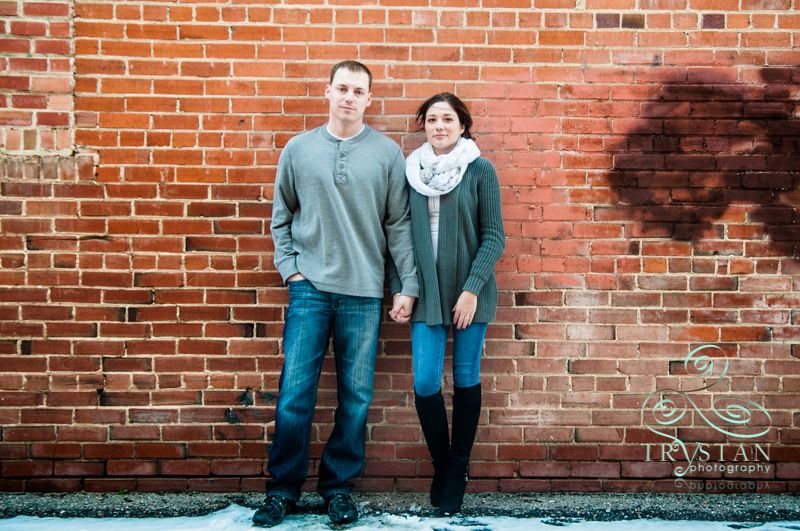 Our favorite photos from Amanda and Cody's winter engagement session in downtown Colorado Springs.
Read more...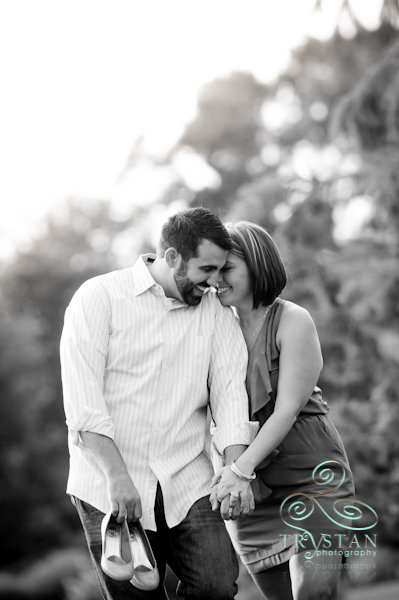 Here's a little peek at when Tori and Tony met me a couple weeks ago at a very busy Denver City Park.
Read more...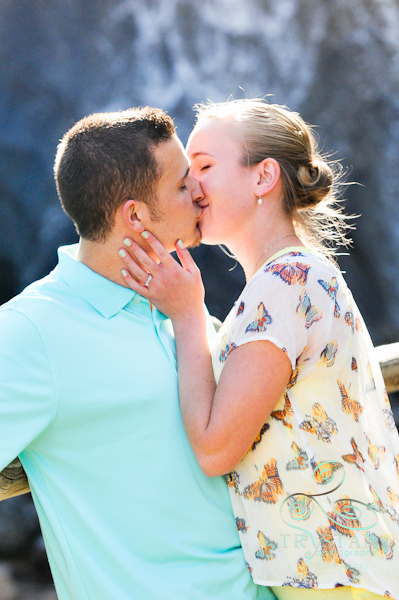 I cannot put into words how much I love shooting in slightly filtered afternoon sun. The way it back-lights the leaves and rims the hair and faces: it makes everything look like a dream. It's one of the things I love most about outdoor portraiture in Colorado! And at Helen Hunt Falls??
Read more...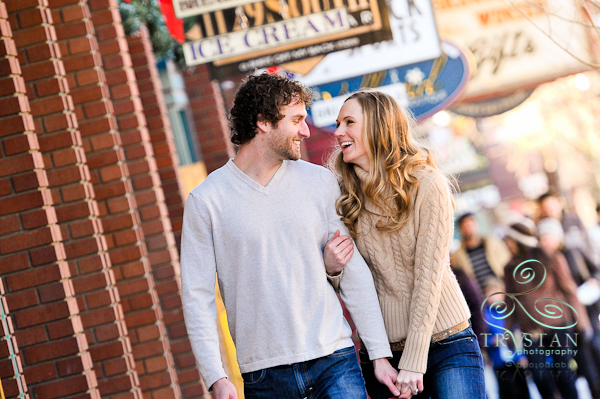 On this perfect winter day, as all the tourists were standing in lift-lines on the slopes, we were rocking out an awesome engagement session in town. Thank you, Kasia and Michael, for choosing us to be your wedding photographers. If this session is any indication, your wedding is going to be jaw-droppingly beautiful.
Read more...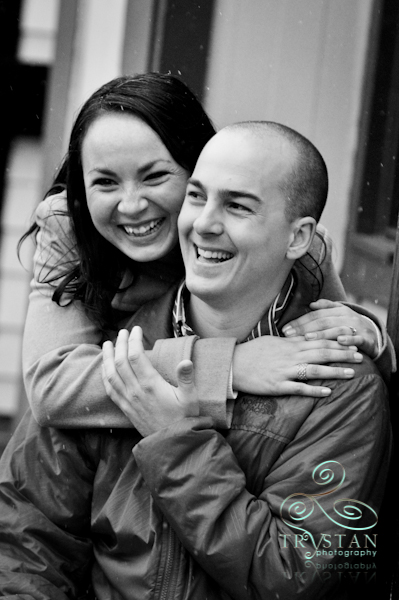 These two are incredible. No matter how cold and wet this day became, they were ready and determined to do their engagement photos. To admit it, I was pretty damn excited, too, because I haven't had a couple in the snow for a while.
Read more...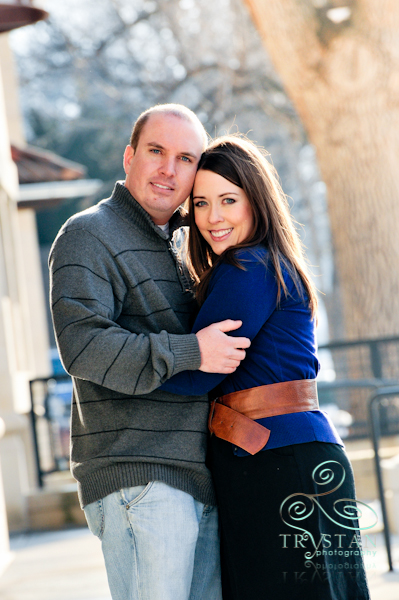 Ashley and Michael's wedding is "in the family", if you will. No, neither Char or I are part of their …
Read more...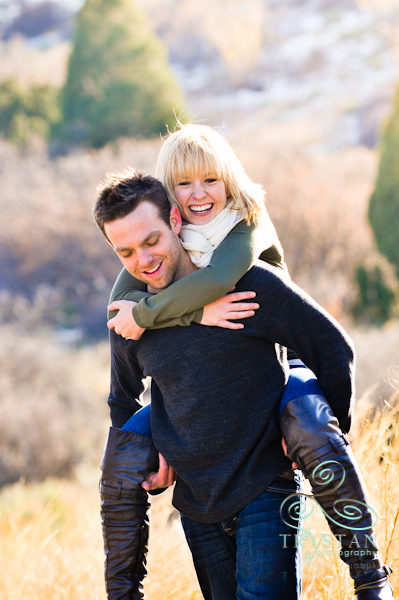 We managed to still find some Autumn after all the leaves dropped the first week of November! I am so not ready for Winter, yet…
Read more...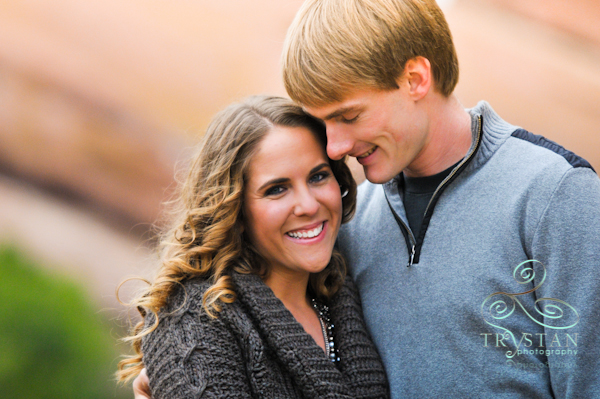 I LOVE photographing in Autumn. However, this day almost didn't happen. The storm clouds were threatening, and we weren't getting …
Read more...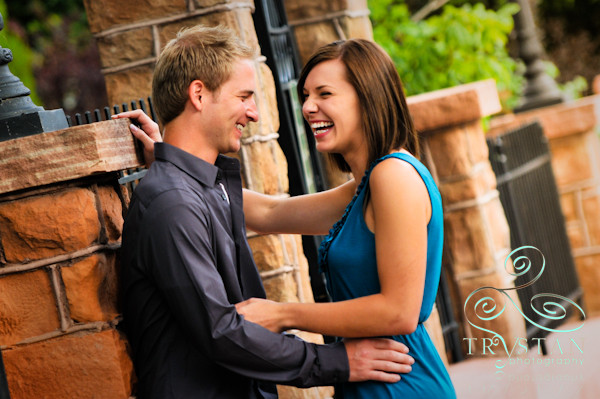 Just look at how cute Katie and Bryce are together! Why? Because they have FUN with each other. They like to laugh. Nothing more complicated than that.
Read more...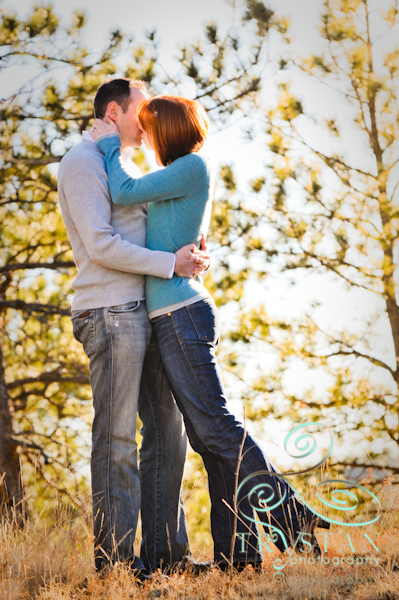 Long term clients. I love our long term clients. Jaclyn's been coming to Trystan Photography for portraits for years. And …
Read more...