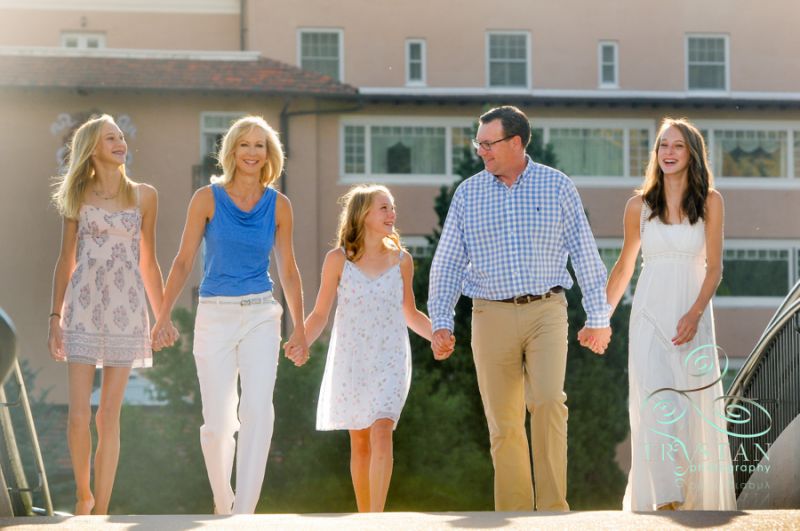 Most people aren't morning people… usually. But the Elliot family were there, bright-eyed and bushy-tailed, and gave me awesome photos at 8am at the Broadmoor Hotel.
Read more...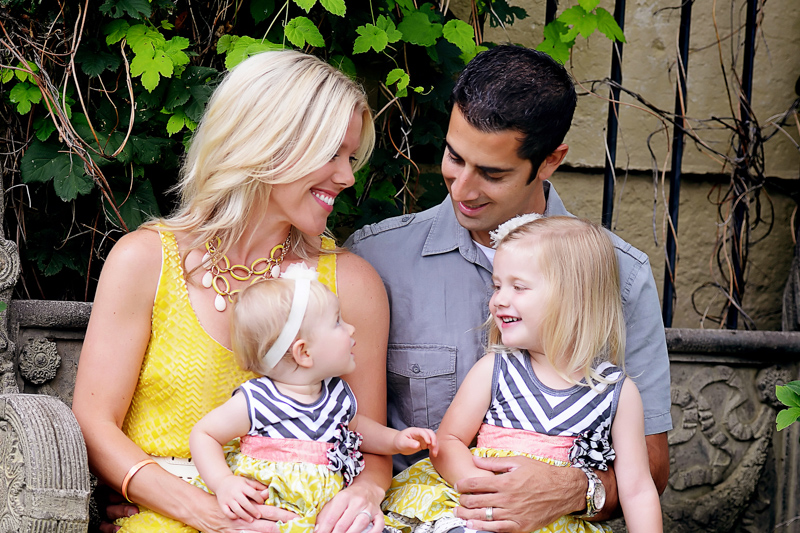 We started photographing the lovely Dole Family nearly 7 years ago, and since then they have become our wonderful friends. …
Read more...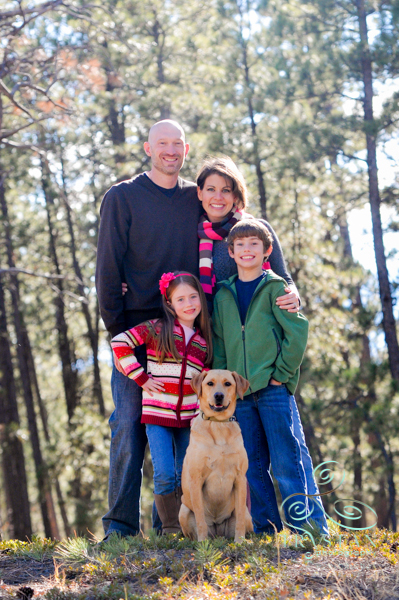 One of the things I love most about taking photographs in November/December in Colorado is that the weather is usually quite warm, still, AND the light is low in the sky ALL DAY! This makes scheduling Family Mini-Sessions easy because we can shoot anytime of day, whereas in the summer months, I usually prefer to work outdoors in the early morning or late evening because of the stunning low sun in the sky.
Read more...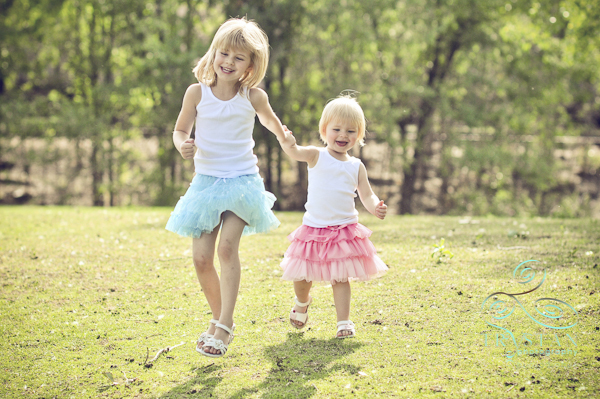 We've been taking photos of this family for 4 years now. It's such an honor to participate in the lives of a family, capturing each stage of the kiddos as they grow into their own amazing personalities.
Read more...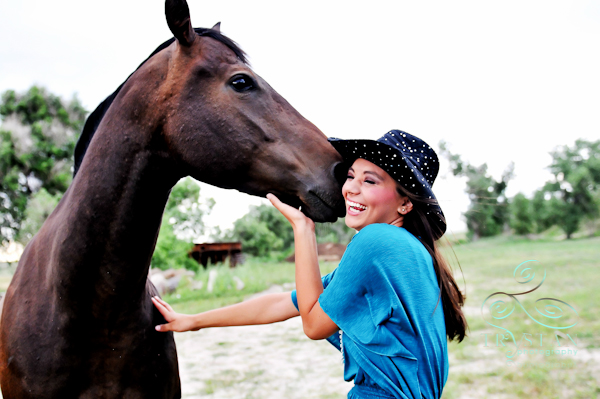 We've finally accomplished the seemingly impossible: we've managed to update our portrait showcase galleries with our favorite shots from 2011!
Read more...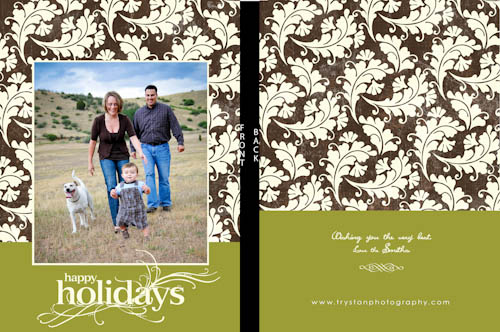 Yes, if you can believe it, it's that time of year again! Here are the Holiday cards we are offering …
Read more...
Ariana, Eli and Jackson were so much fun to photograph… first we went to the flower gardens at MVP to …
Read more...
I did a favor for my good friend last week near Dallas, TX and while I was there I got …
Read more...