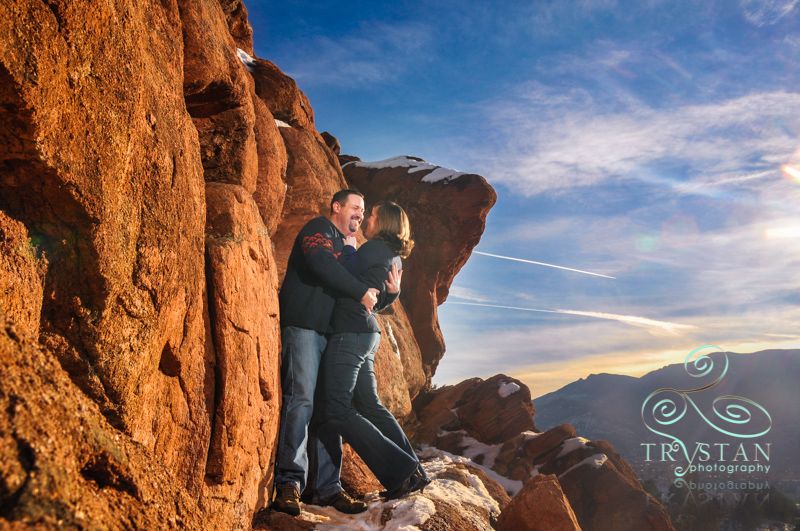 This was actually the second attempt to capture these images for Cassie and Mike. The first try was on the …
Read more...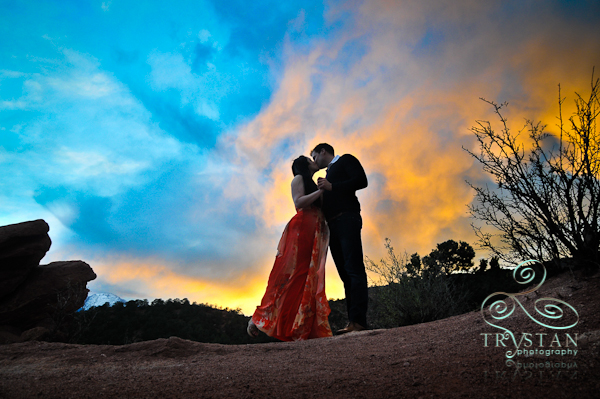 Ever drop a remote flash on your client's head? Me neither, until Makenzie and Scott's session. What else could go wrong? Turns out Scott's allergic to gnat bites…
Read more...

Simplicity is a rare gem in a world of seemingly more complex social networks, gaudy fashions, and too-busy-for-life-lifestyles.
Sarah and Steve are two of those rare souls who are not seduced by the "bigger is better" mentality of our age, and managed to put together the perfect wedding day, based on one unshakable truth: they are in love.
Read more...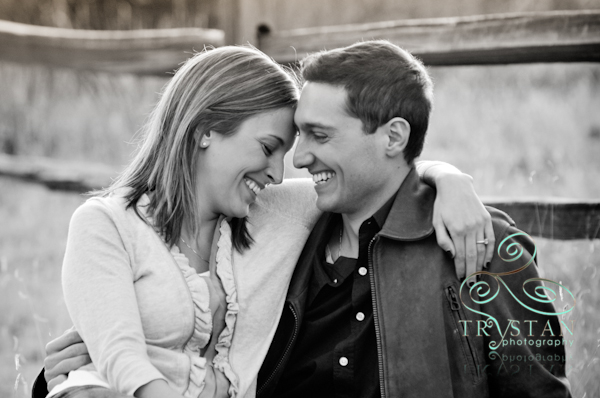 So, I'm slaving away at the computer, as usual, and I get this e-mail from a potential wedding client. "Are …
Read more...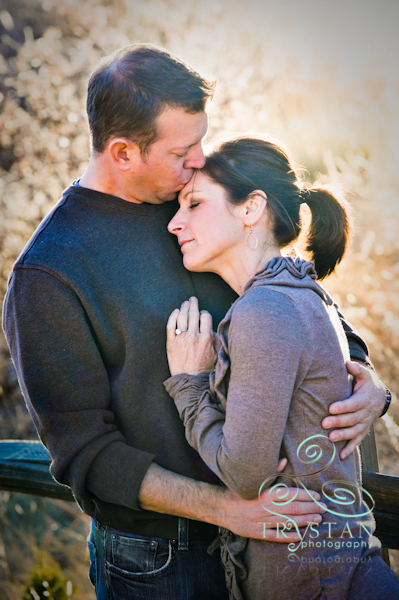 Kris and Jay were married last weekend, so it's better late than never on posting my favorite photos from their …
Read more...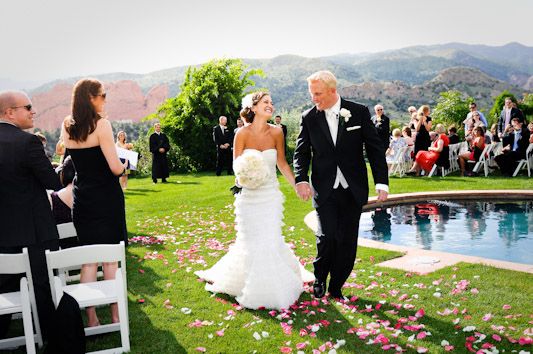 Marisa and Dan had one of those oh-so-enviable perfect weddings. And they deserve it. What a terrific couple, and what …
Read more...

Amber and Pete are a blast. We are so blessed to have only clients that like to laugh, have fun, …
Read more...
I have no good excuses other than this year has been "busy-nuts": I am a terrible blogger. Case in point: …
Read more...

Just call me the "fiance whisperer". Joe is a cool guy. But like most male fiances, he wasn't the most …
Read more...

Please click the photo or follow the link to view Terra and Daniel's gallery of their wedding at The Cliff …
Read more...