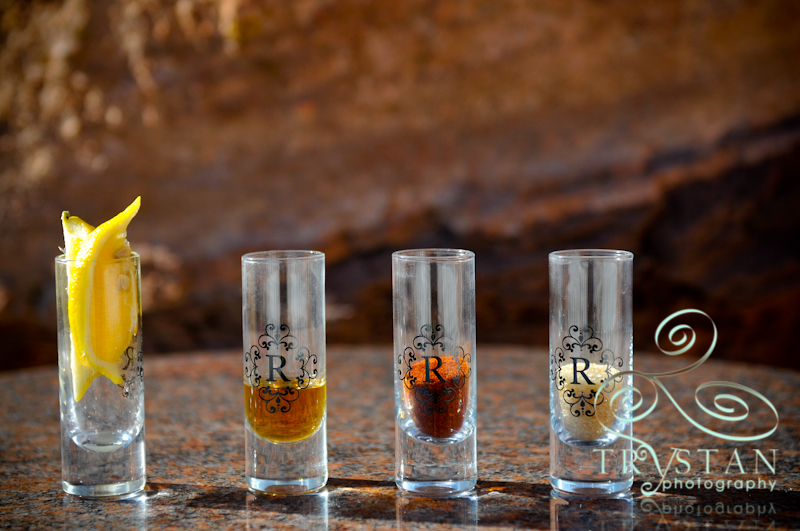 Adapted from the Yoruba tradition, it is said to represent the promise to love your partner – for better or worse, for richer or poorer, in sickness and in health.
Read more...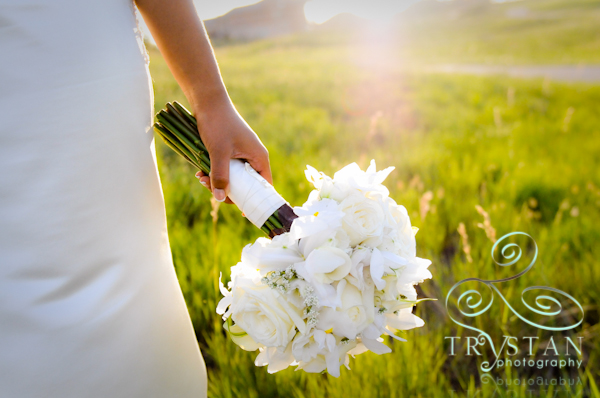 Sorting through wedding samples and finding so many beautiful bouquets and flowers from all of our weddings last year. Looking …
Read more...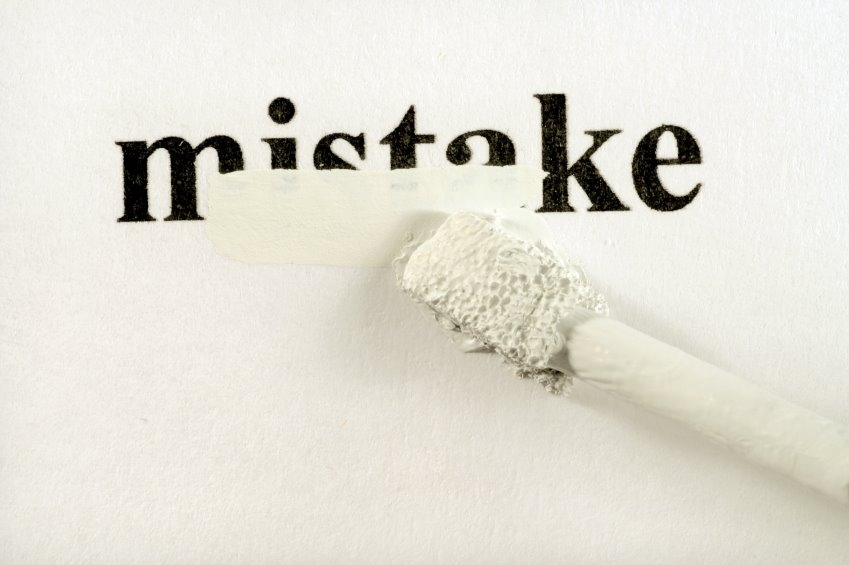 We've been photographing weddings for a long time now (8 years) and we've seen our fair share of oops-moments and poor choices. I've collected my Top 10 Wedding Mistakes to Avoid… according to Trystan Photography.
Read more...
Within the last 5 months or so, I made the decision to take a break from being the main photographer …
Read more...
Wedding planners cost a lot of money. Extra money (if you could just buckle down and do it all yourself) …
Read more...

We do offer a la carte digital files to all of our clientele, and it's becoming a massive trend across …
Read more...
  This individual, one-on-one, full day training is exactly what you need to get your wedding business churning. I'll be …
Read more...
Please click the photo or follow the link to view Jessica and Lee's stunning wedding samples at Shove Chapel and …
Read more...
She's back: Christian from Bella Dia Events was kind enough to contribute yet another phenomenal blog post. In this post …
Read more...
It's a very rare thing that I get really excited about another wedding vendor. It's a risky thing to completely, …
Read more...