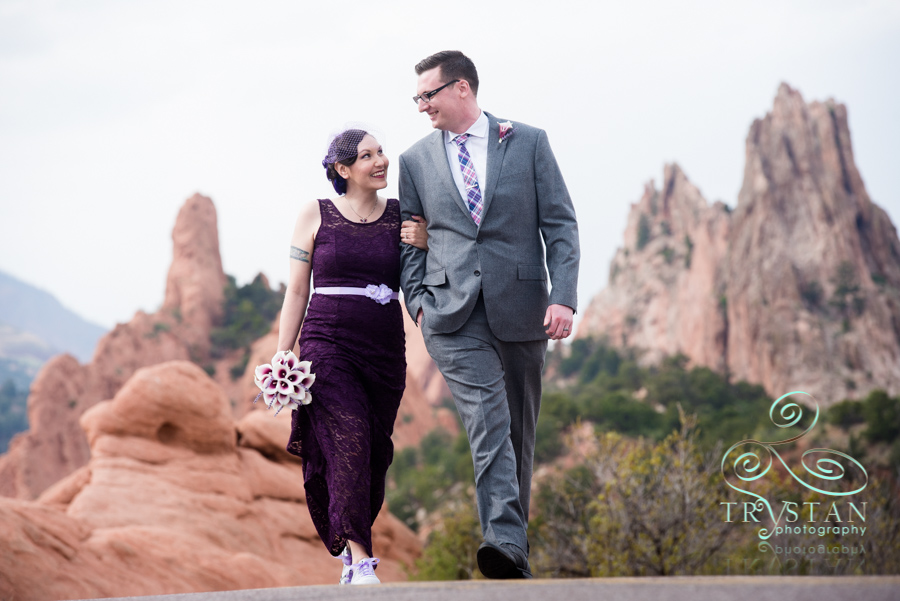 Sometimes couples just elope. Char and I pretty much did (almost). And when Trystan Photography gets an elopement call, we're …
Read more...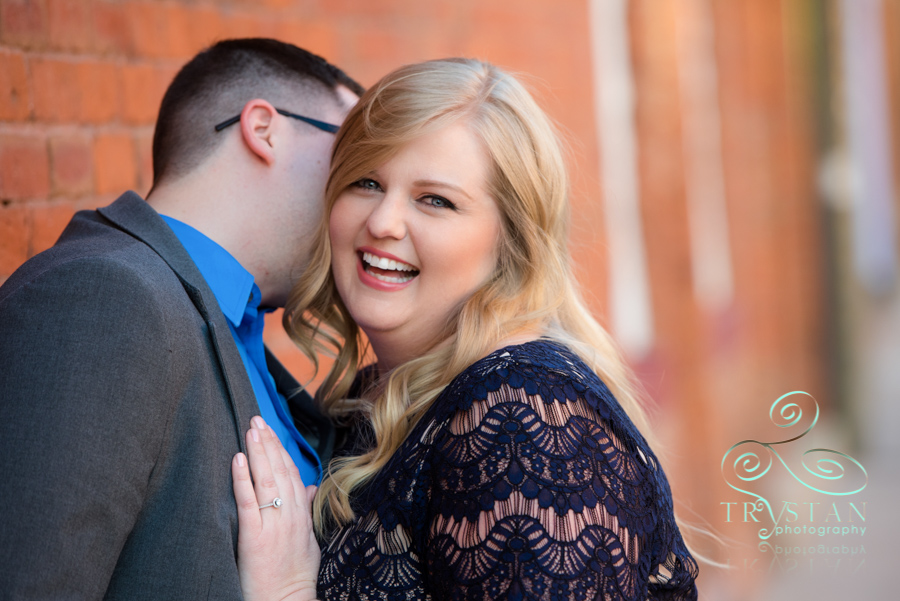 We've said it once, we'll say it again: there is nothing, absolutely NOTHING that can substitute for a couple who …
Read more...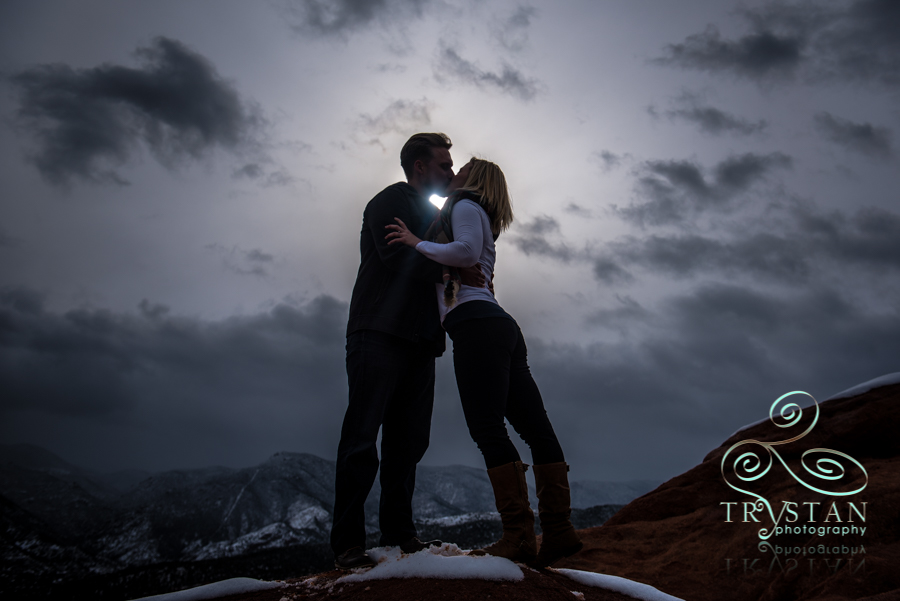 Some people shy away at snowy weather for their engagement session. Not Lindsey and Matt. They toughed it out and got amazing shots in the storm at The Garden of the Gods.
Read more...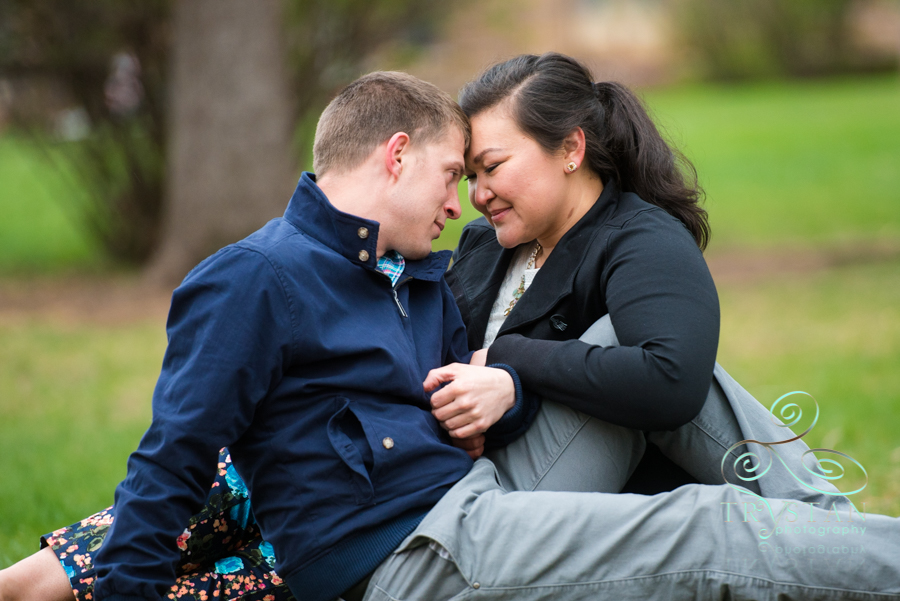 Was it the best weather to photograph an engagement session in? Nope. Were they troopers and we got fantastic images …
Read more...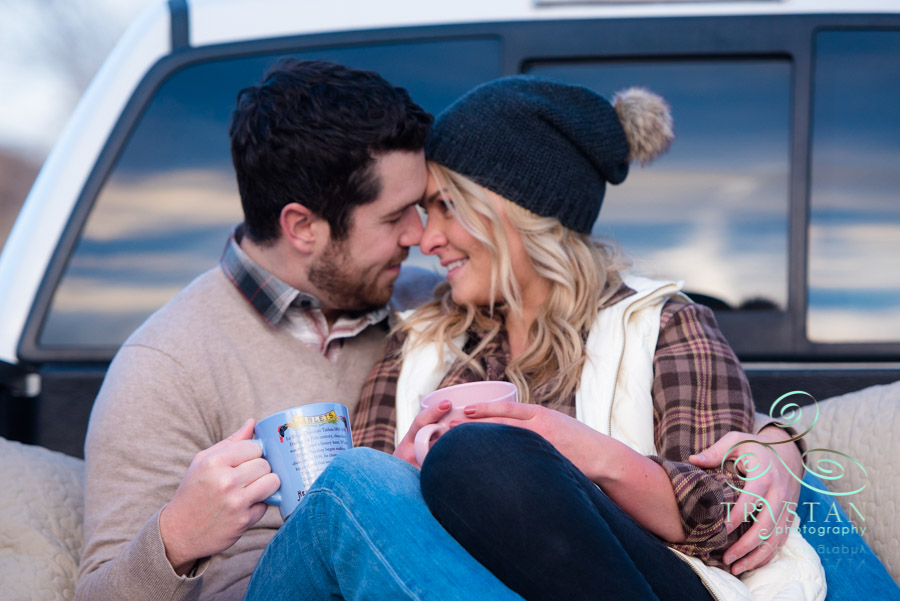 Koral and Mark are two Iowa-to-Colorado transplants who got here as fast as they could. And they are adorable together. …
Read more...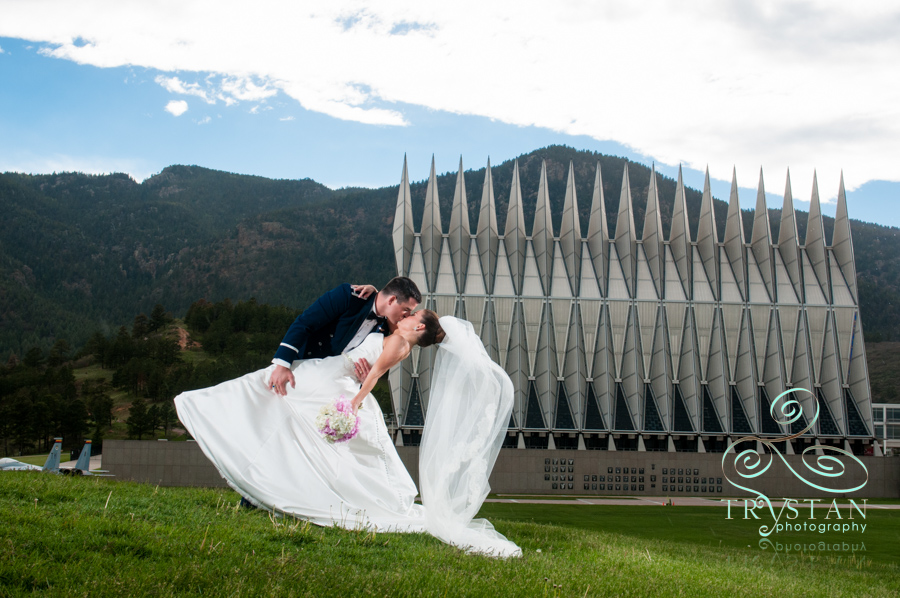 There are couples who fit perfectly together and Amy and Luke are one of them. From the moment we first …
Read more...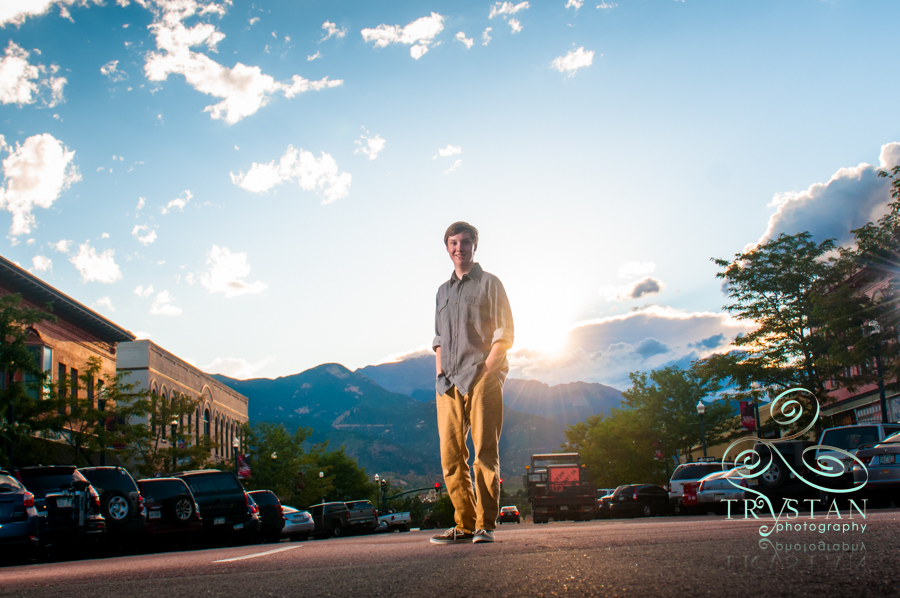 Who says Colorado Springs doesn't have an awesome downtown?? Well, I did… years ago, but I was wrong and I'm proud to admit it.
Read more...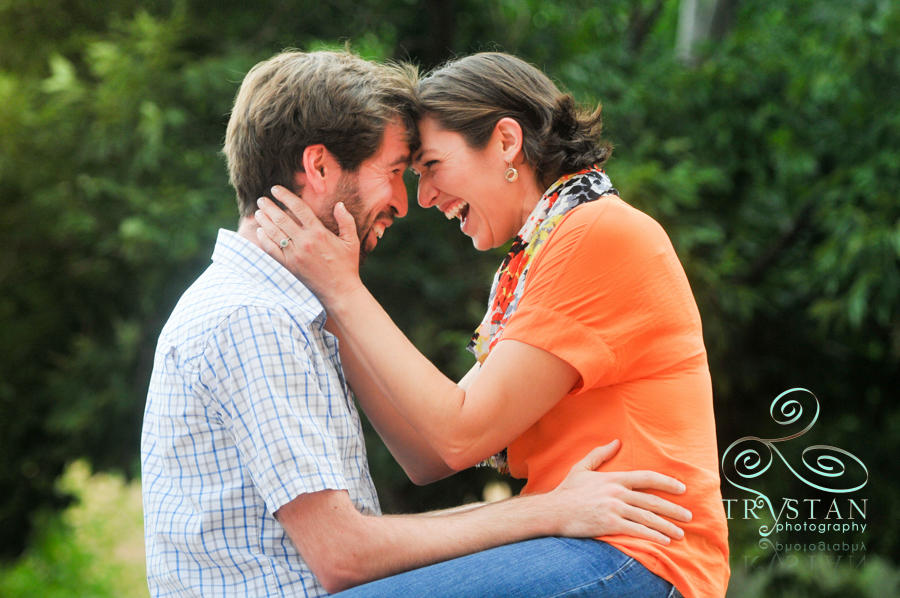 Incredible chemistry and easy love made this engagement portrait session a cinch in Manitou Springs.
Read more...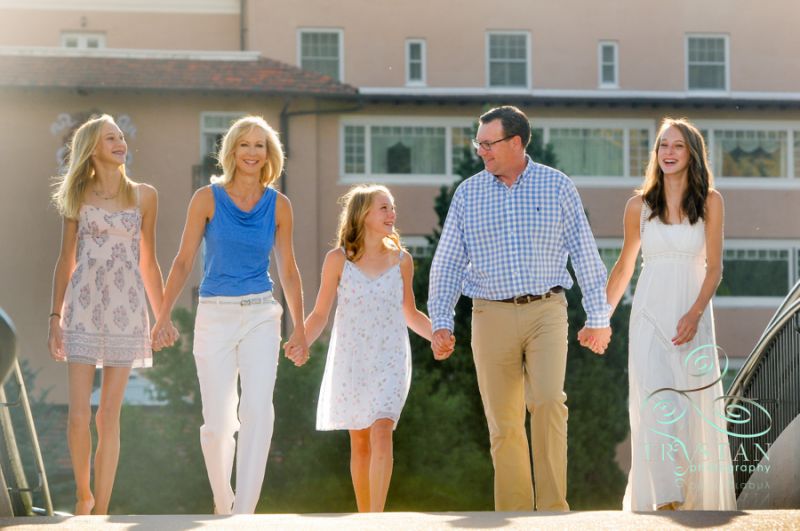 Most people aren't morning people… usually. But the Elliot family were there, bright-eyed and bushy-tailed, and gave me awesome photos at 8am at the Broadmoor Hotel.
Read more...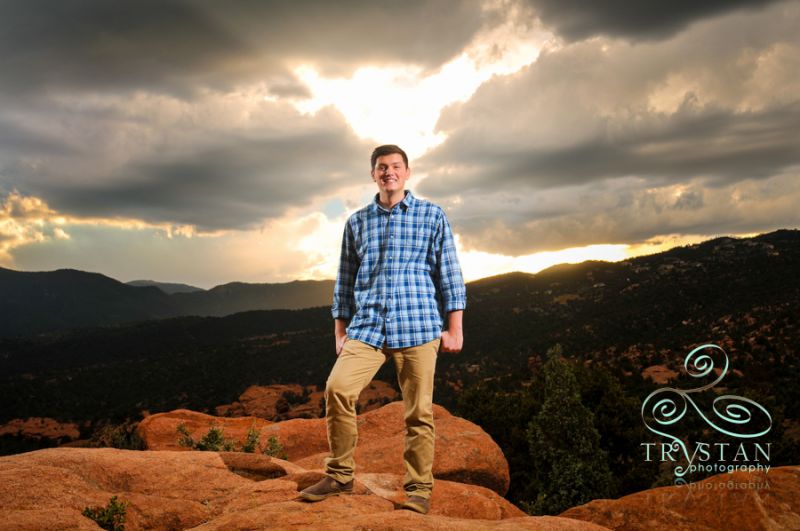 Kyle braved the wind and the rain to get his high school senior portraits done this year at the Garden of the Gods. The payoff? Amazing skies and a backdrop to die for!
Read more...