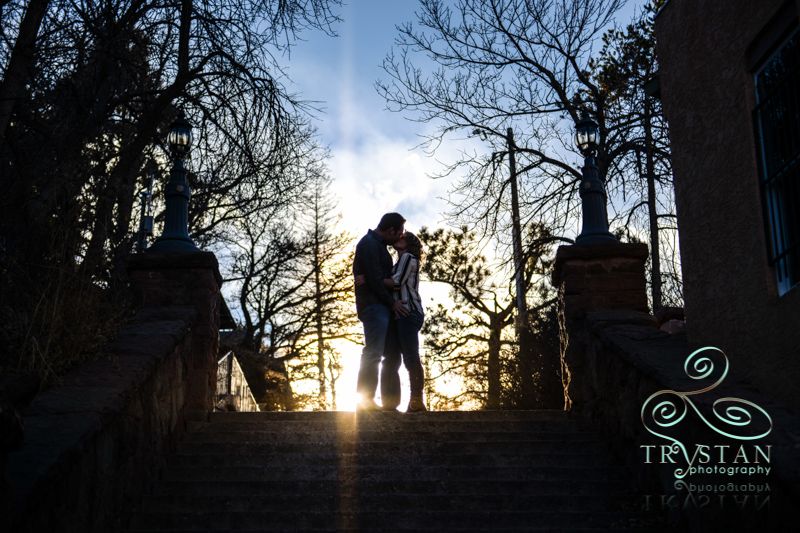 It may have been windy and chilly, but Lindsay and Michael were plenty warm.
Read more...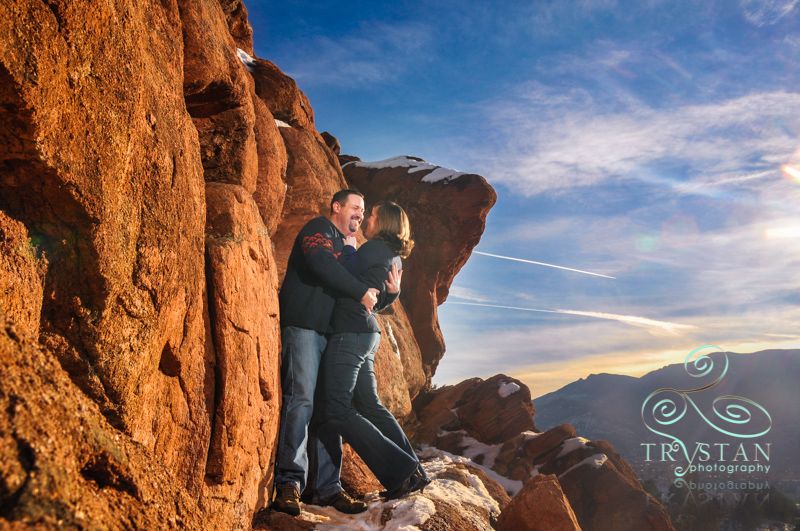 This was actually the second attempt to capture these images for Cassie and Mike. The first try was on the …
Read more...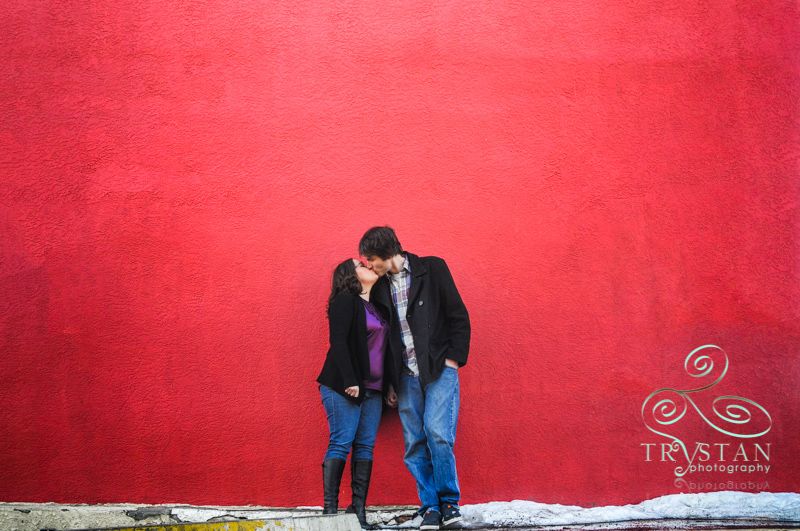 This is the second of a pair of engagement sessions on a particularly blustery winter day in Downtown Colorado Springs. I tell you what: when brides want their photos done, they are going to get their photos done! ; )
Read more...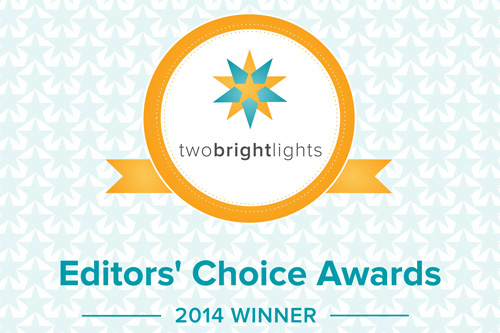 What an honor! From the website: Editors' Choice Award Winner Selection Process The 2014 Two Bright Lights Editors' Choice …
Read more...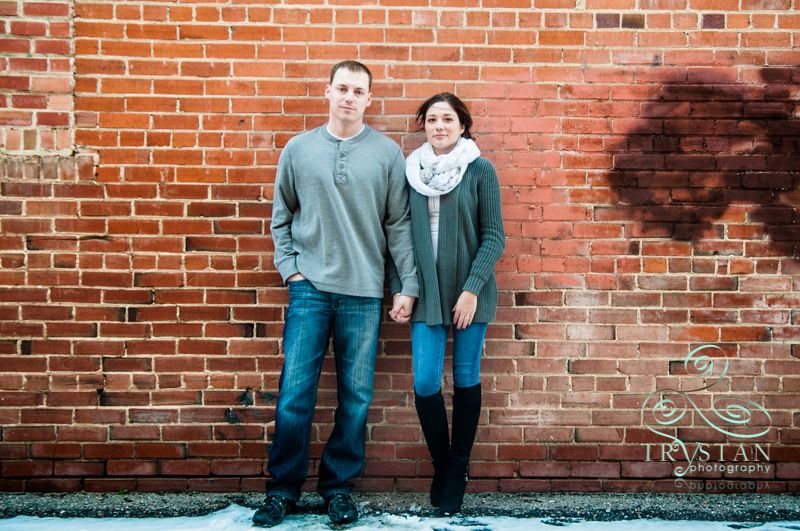 Our favorite photos from Amanda and Cody's winter engagement session in downtown Colorado Springs.
Read more...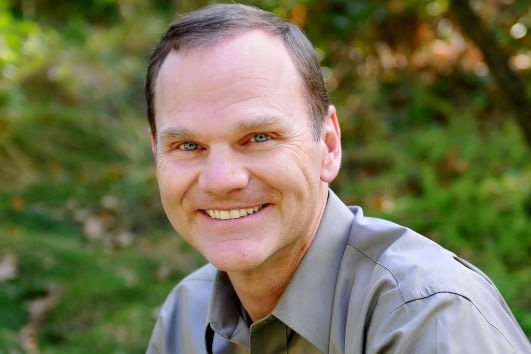 For the 2014 year, Trystan Photography will be offering promotional pricing for all headshot sessions. Promo Includes 30 Minute session …
Read more...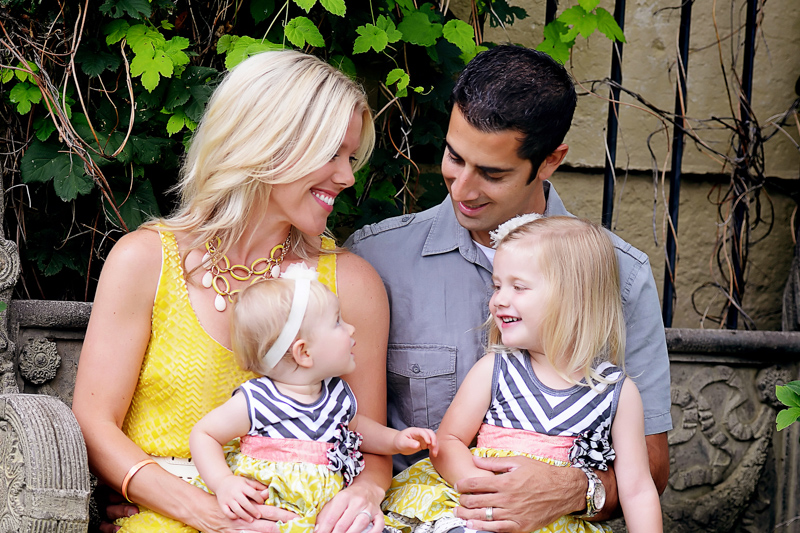 We started photographing the lovely Dole Family nearly 7 years ago, and since then they have become our wonderful friends. …
Read more...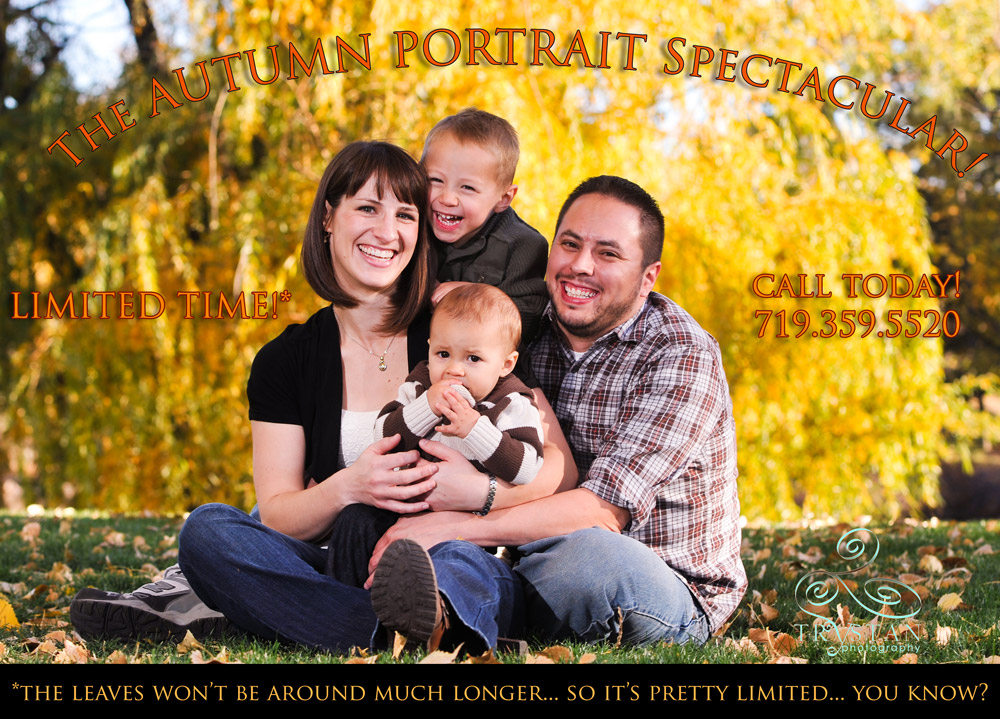 The Fall colors are finally here, in full… "bloom"? Is that the term…? Never mind… This is an awesome time …
Read more...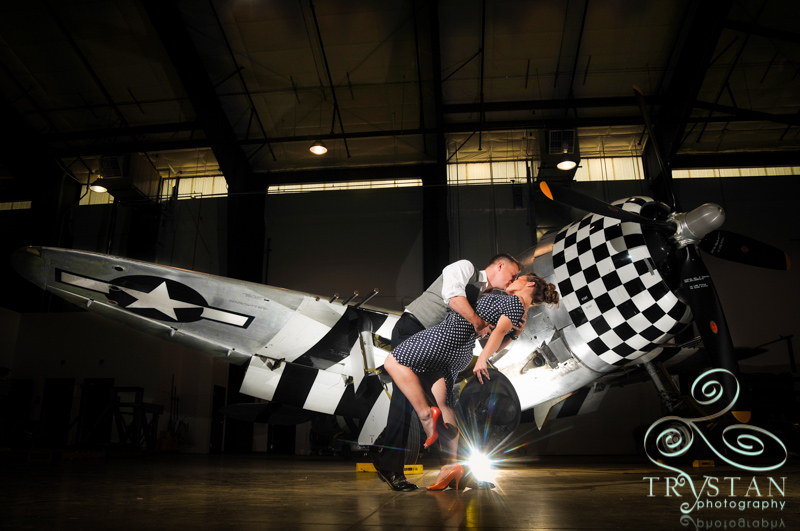 "We want to take our engagement photos at the National WWII Aviation Museum," Stacy offered. "Okay!" I replied enthusiastically. It's …
Read more...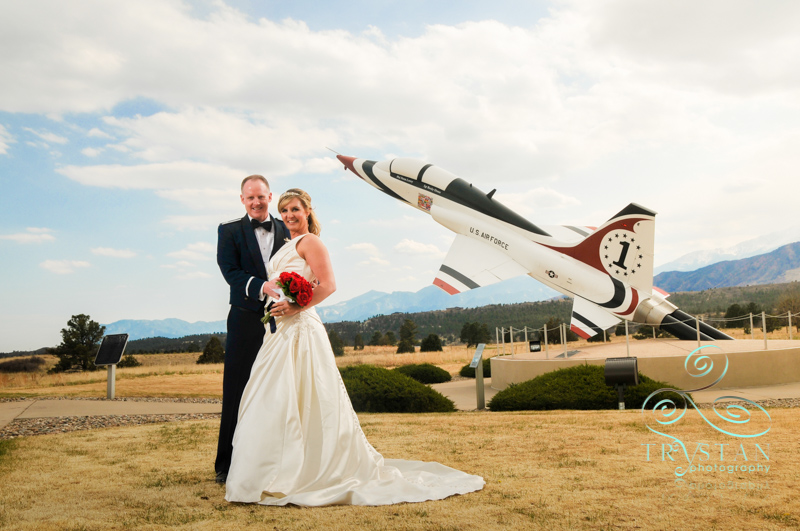 Misty and Marc had a lovely little wedding with just their closest family and friends. Sometimes, smaller is better. Why? …
Read more...