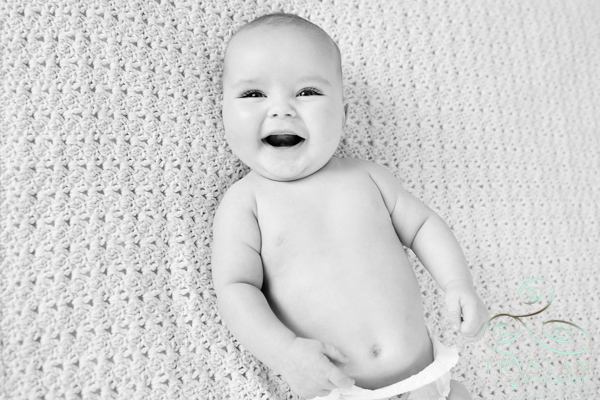 Look at those baby blues. Seriously, call Gerber, we found there new cover baby!!!!!!!!!!!
Read more...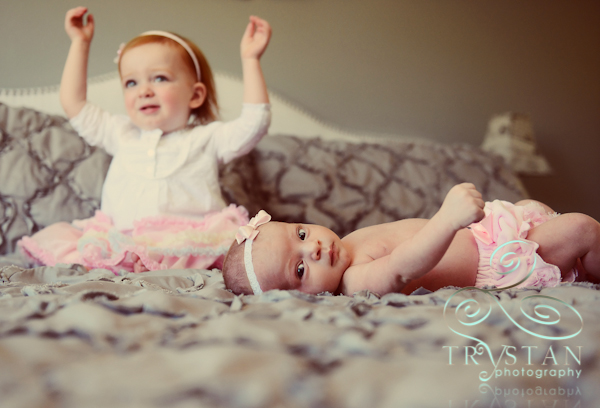 Nobody who has known a redhead can say that redheads are tame. Even shy redheads have a burning spark of adventure inside them. Opinionated, hotheaded, logical, loyal, friendly, reserved, whatever the redheads' personality, you can bet they'll have SCADS of it!
Read more...

We've all gotten those exciting birth announcements from our friends. It's especially meaningful when they are unique.
Presenting, Rich and Whitney's fantastic baby announcement idea.
Read more...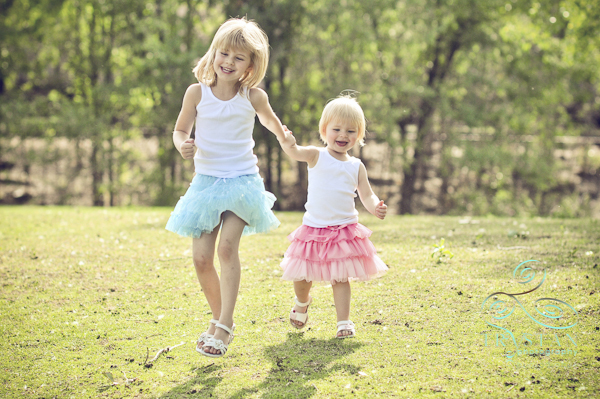 We've been taking photos of this family for 4 years now. It's such an honor to participate in the lives of a family, capturing each stage of the kiddos as they grow into their own amazing personalities.
Read more...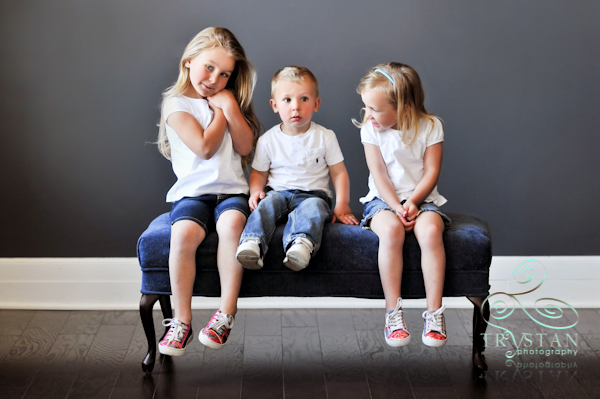 We've been photographing little Liam since he was a tiny new baby, and it's been an honor to play our role in the life of this awesome family.
Read more...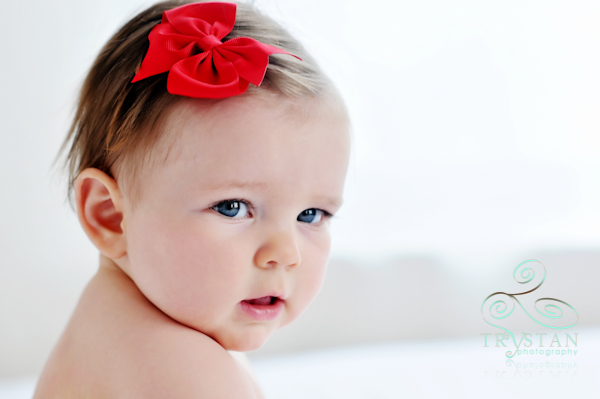 What an adorable little sweetie pie! We've been photographing her mommy and daddy ever since their wedding, and they bought her a 1st Year Package so that they could document all of her amazing changes in her first year of life.
Read more...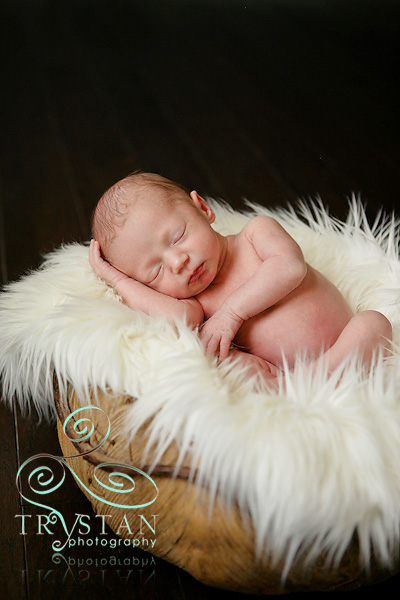 Sweet Alandra was a pure joy to photograph, and what a gorgeous little girl! Just a sneak peek for now!
Read more...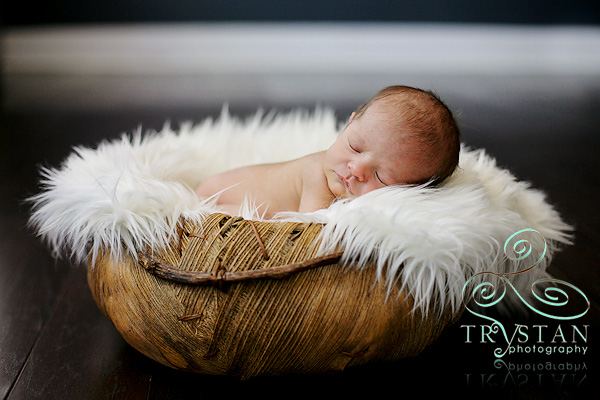 Meet Audrey Grace Harms This sweet and adorable little baby girl is my third (yes, third) daughter! She was born …
Read more...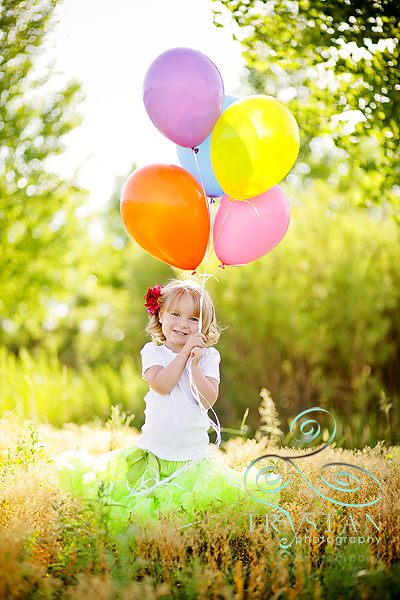 I love to go back through older sessions when things are slow and blog sessions that seem to have gotten lost in the craziness of busy photo season!
Read more...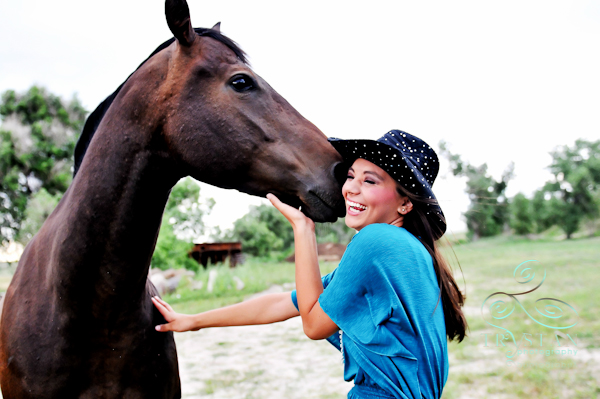 We've finally accomplished the seemingly impossible: we've managed to update our portrait showcase galleries with our favorite shots from 2011!
Read more...