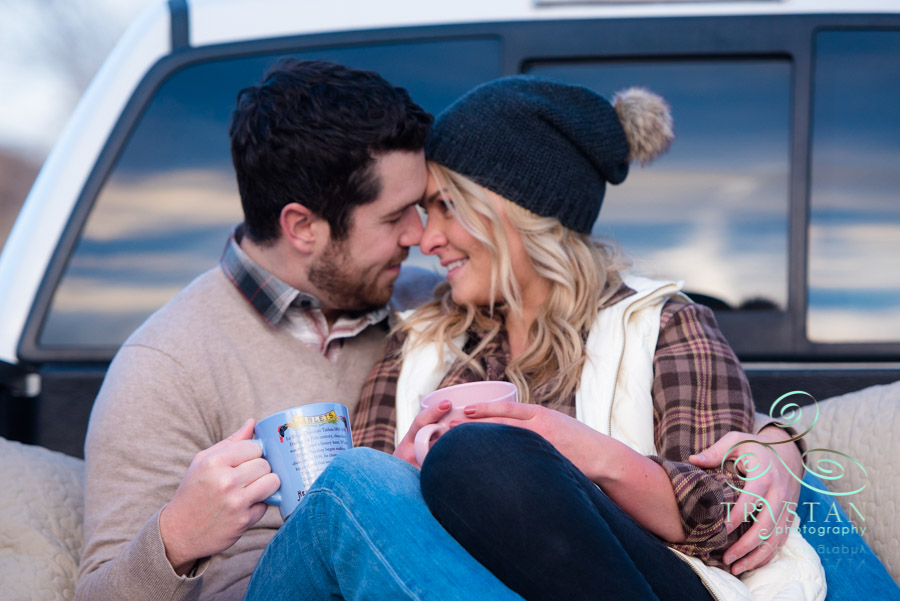 Koral and Mark are two Iowa-to-Colorado transplants who got here as fast as they could. And they are adorable together. …
Read more...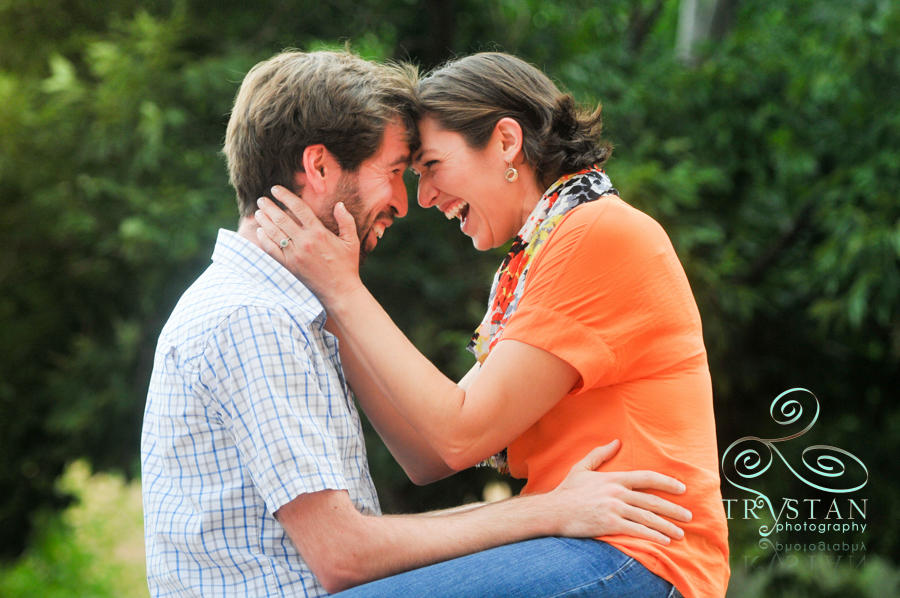 Incredible chemistry and easy love made this engagement portrait session a cinch in Manitou Springs.
Read more...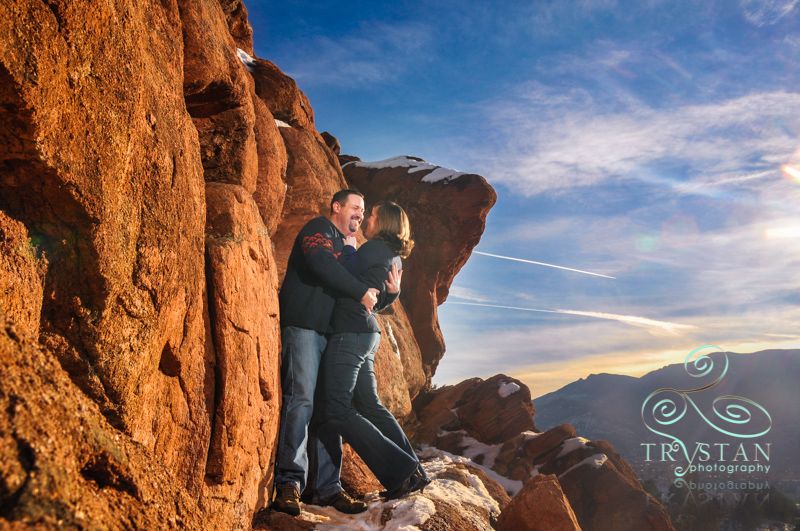 This was actually the second attempt to capture these images for Cassie and Mike. The first try was on the …
Read more...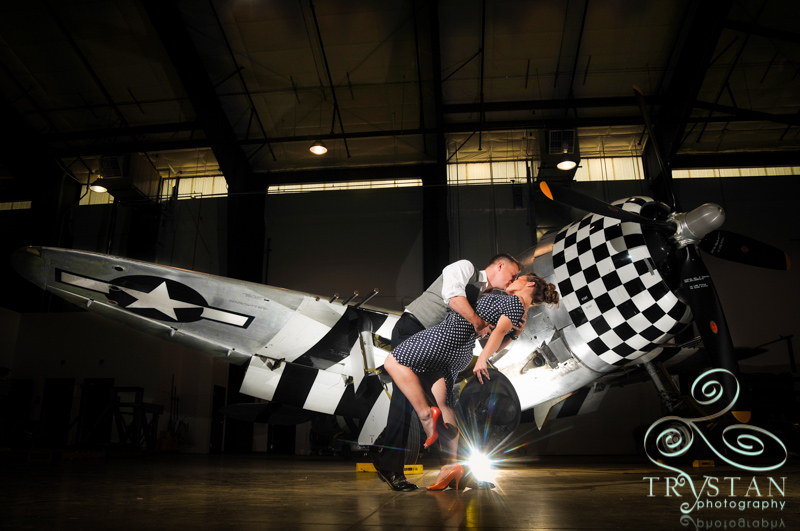 "We want to take our engagement photos at the National WWII Aviation Museum," Stacy offered. "Okay!" I replied enthusiastically. It's …
Read more...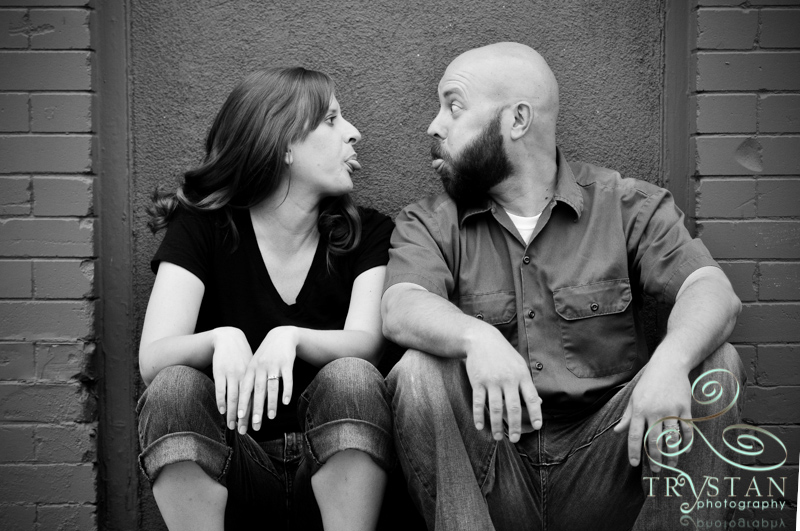 There's chill and cool couples, and then there's Katrina and Kris. They take easy-to-work-with-ness and fun-ness and concentrate it and …
Read more...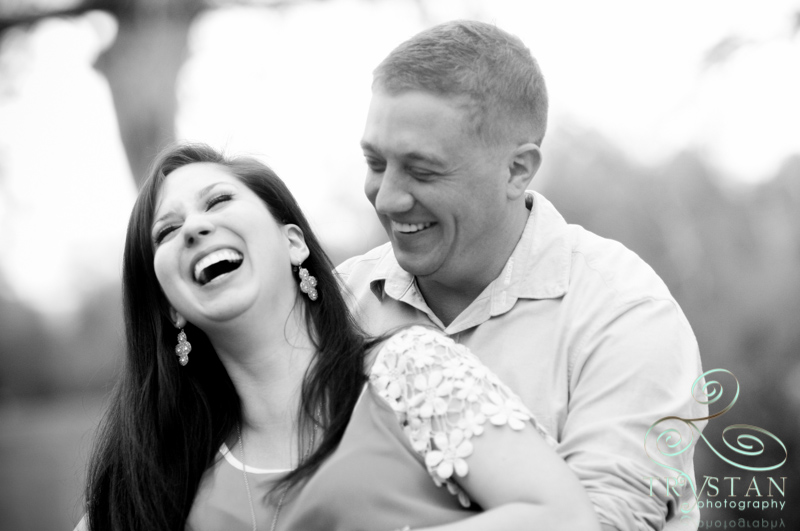 Rain thretened, the skies darkened, but nothing could overwhelm the love and laughter of Tarren and Cole.
Read more...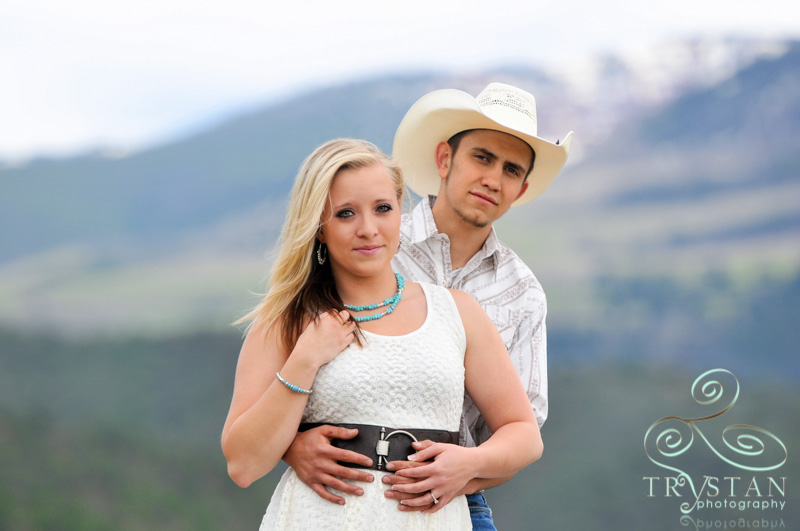 Shaylynn decided she wanted to capture her engagement portraits with Troy on her parent's land where she grew up. What an amazing place to call home!
Read more...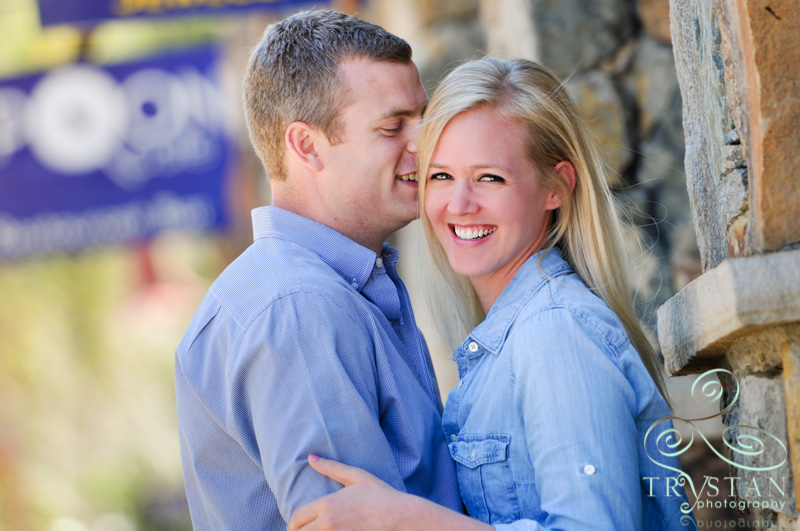 Kasey and Drew's springtime engagement portraits at Keystone.
Read more...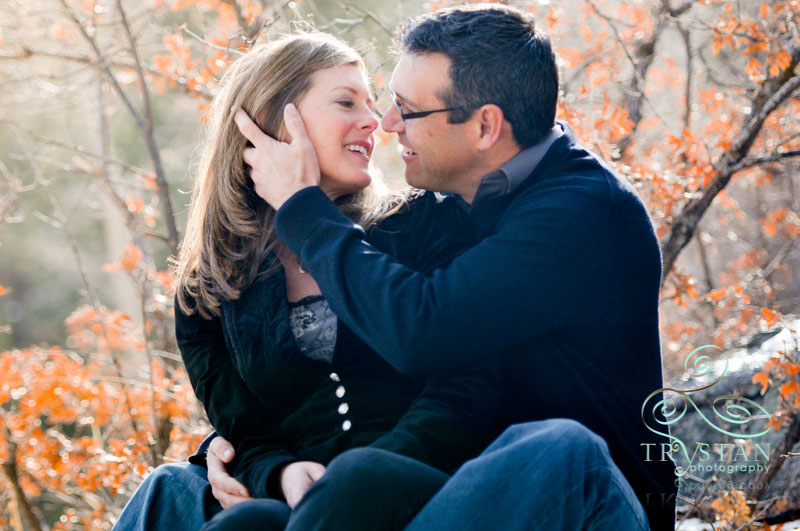 Google Maps: You're not doing it right… I've shot many weddings at The Holy Rosary Chapel (first engagement session, though), …
Read more...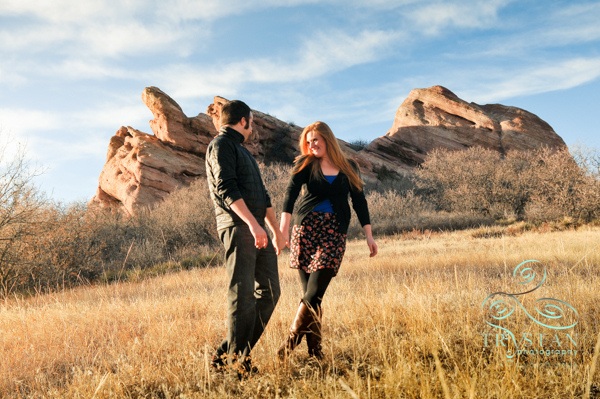 A loving, sun-drenched engagement session at South Valley Park, in Littleton, CO.
Read more...